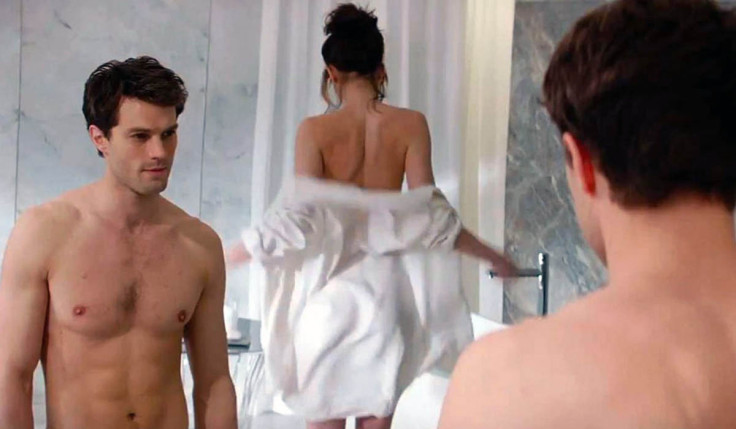 With award season in full swing, movie fans can look forward to a double whammy this weekend. While the Academy Awards will see the biggest names descend on the Dolby Theatre in Los Angeles for on Sunday 28 February, across town and a day earlier, its all about the alternative awards – The Razzies. Here's all you need to know...
What are the Razzies?
The annual Golden Raspberry – or Razzie – Awards were founded by American copywriter and publicist John Wilson in 1980 and aim to highlight the worst films and performances to come out of Hollywood in the past year.
When are the Razzies on?
The 36th annual ceremony will be held on 27 February at the Palace Theater in downtown Los Angeles.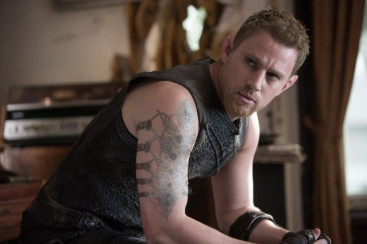 What films are nominated?
Frontrunners for this year's awards are Fantastic Four, Fifty Shades Of Grey, Jupiter Ascending, Paul Blart: Mall Cop 2 and Pixels.
What stars have been named and shamed?
In 2010, Sandra Bullock took it in her stride and turned up at the satirical event to accept the worst actress award for the flop All About Steve. However, she redeemed herself the following day when she collected the best actress award at the Oscars for The Blind Side.
Before her, Halle Berry turned up in 2005 to collect her award for Catwoman, thanking its producers for "putting me in a God-awful movie". She even parodied the speech she made at the 2002 Oscars, when she became the first black woman to win.
This time around, actors including Gwyneth Paltrow, Channing Tatum and Julianne Moore are eligible for awards in their respective categories but it is rare that winners attend the ceremony to collect their awards.
WORST ACTOR
Johnny Depp (Mortdecai)
Jamie Dornan (Fifty Shades of Grey)
Kevin James (Paul Blart: Mall Cop 2)
Adam Sandler (The Cobbler and Pixels)
Channing Tatum (Jupiter Ascending)
WORST ACTRESS
Katherine Heigl (Home Sweet Hell)
Dakota Johnson (Fifty Shades of Grey)
Mila Kunis (Jupiter Ascending)
Jennifer Lopez (The Boy Next Door)
Gwyneth Paltrow (Mortdecai)
WORST SUPPORTING ACTOR
Chevy Chase (Hot Tub Time Machine 2 and Vacation)
Josh Gad (Pixels and The Wedding Ringer)
Kevin James (Pixels)
Jason Lee (Alvin and the Chipmunks: Road Chip)
Eddie Redmayne (Jupiter Ascending)
WORST SUPPORTING ACTRESS
Kaley Cuoco (Alvin and the Chipmunks 4: Road Chip and The Wedding Ringer)
Rooney Mara (Pan)
Michelle Monaghan (Pixels)
Julianne Moore (Seventh Son)
Amanda Seyfried (Love the Coopers and Pan)
How many categories?
There are currently 10 categories: Worst actor, worst actress, worst supporting actor, worst supporting actress, worst screen combo, worst screenplay, worst director, worst picture, worst prequel, pemake, rip-off or sequel and the Razzie redeemer award.
How are the winners determined?
The recipients are determined by a paid members of the Golden Raspberry Award Foundation which include film critics, journalists, cinema goers and industry experts.
Any serial offenders?
In 2012, Adam Sandler made history when he became the first to sweep all 10 categories for his twin comedy Jack & Jill. He had a record 11 nominations and 12 wins for himself as an actor, writer, producer and 'actress'.
What do the winners get?
All winners take home a tacky gold spray-painted award, which is the shape of a "golfball-sized raspberry", is placed above a Super 8mm film reel. Each statuette costs $4.97 (approximately £3).