Whilst every film lover is preparing to hear the eagerly-awaited Oscar nominations on Thursday (14 January), the Golden Raspberry Awards have released their nominees for the titles of worst films and performances in the industry over the past year. The 36th annual awards have named (and shamed) Fantastic Four, Fifty Shades Of Grey, Jupiter Ascending, Paul Blart: Mall Cop 2 and Pixels as the films in the running for worst picture of 2015, whilst actors Gwyneth Paltrow, Channing Tatum and Julianne Moore are also eligible for awards in their respective categories.
The famous faces in the acting categories in particular prove a performer is only ever as good as the film they are in. Current Oscar-tipped actors mentioned here include Johnny Depp, Rooney Mara and Eddie Redmayne.
A group of 900 Razzie voters will weigh in on the regular nine categories, but fans will be able to vote for the Razzie Redeemer Award at RottenTomatoes.com. On top of the regular groupings seen in almost all award ceremonies, voters can also choose their Razzie Redeemer, nominees of which are people who have gone on to do better work after their Razzie wins. The contenders are Pitch Perfect 2 director Elizabeth Banks, The Visit filmmaker M. Night Shyamalan, Concussion star Will Smith and Creed's Sylvester Stallone.
The winners will be announced on February 27, 2016, but before then check out the full list of nominees below...
WORST PICTURE
Fantastic Four
Fifty Shades of Grey
Jupiter Ascending
Paul Blart: Mall Cop 2
Pixels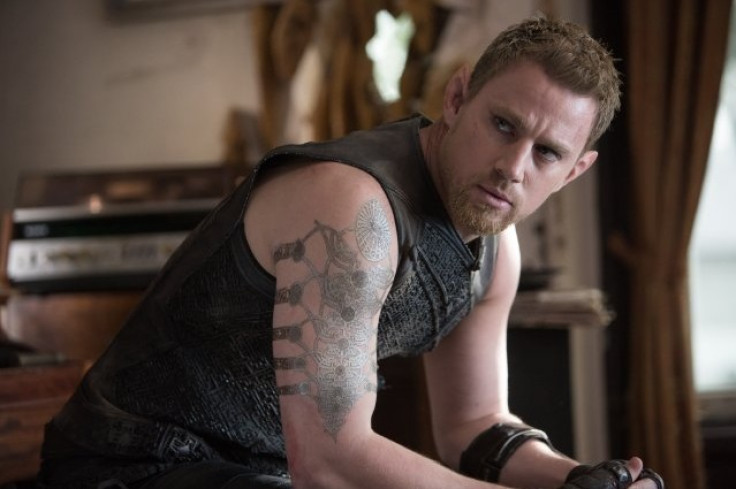 WORST ACTOR
Johnny Depp (Mortdecai)
Jamie Dornan (Fifty Shades of Grey)
Kevin James (Paul Blart: Mall Cop 2)
Adam Sandler (The Cobbler and Pixels)
Channing Tatum (Jupiter Ascending)
WORST ACTRESS
Katherine Heigl (Home Sweet Hell)
Dakota Johnson (Fifty Shades of Grey)
Mila Kunis (Jupiter Ascending)
Jennifer Lopez (The Boy Next Door)
Gwyneth Paltrow (Mortdecai)
WORST SUPPORTING ACTOR
Chevy Chase (Hot Tub Time Machine 2 and Vacation)
Josh Gad (Pixels and The Wedding Ringer)
Kevin James (Pixels)
Jason Lee (Alvin and the Chipmunks: Road Chip)
Eddie Redmayne (Jupiter Ascending)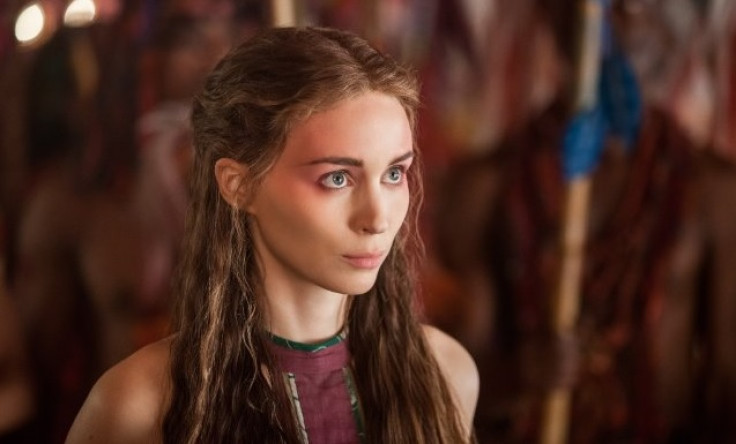 WORST SUPPORTING ACTRESS
Kaley Cuoco (Alvin and the Chipmunks 4: Road Chip and The Wedding Ringer)
Rooney Mara (Pan)
Michelle Monaghan (Pixels)
Julianne Moore (Seventh Son)
Amanda Seyfried (Love the Coopers and Pan)
WORST REMAKE/RIP-OFF or SEQUEL
Alvin and the Chipmunks 4: The Road Chip
Fantastic Four
Hot Tub Time Machine 2
Human Centipede III (Final Sequence)
Paul Blart: Mall Cop 2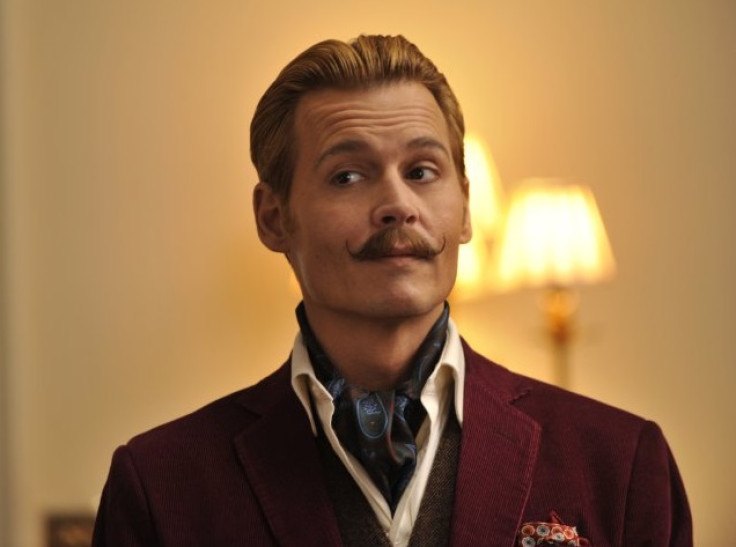 WORST SCREEN COMBO
All Four "Fantastics" (Fantastic Four)
Johnny Depp and His Glued-On Moustache (Mortdecai)
Jamie Dornan and Dakota Johnson (Fifty Shades of Grey)
Kevin James and EITHER His Segway OR His Glued-On Moustache (Paul Blart: Mall Cop 2)
Adam Sandler and Any Pair of Shoes (The Cobbler)
WORST DIRECTOR
Andy Fickman (Paul Blart: Mall Cop 2)
Tom Six (Human Centipede 3)
Sam Taylor-Johnson (Fifty Shades of Grey)
Josh Trank (Fantastic Four)
The Wachowskis (Jupiter Ascending)
WORST SCREENPLAY
Fantastic Four
Fifty Shades of Grey
Jupiter Ascending
Paul Blart: Mall Cop 2
Pixels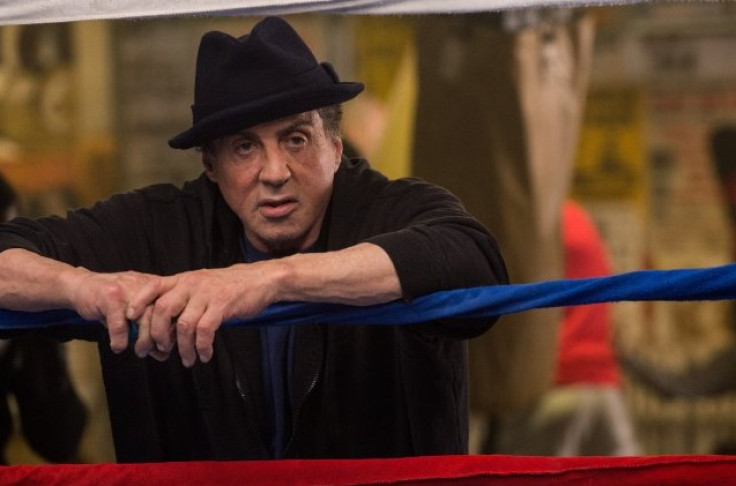 RAZZIE REDEEMER AWARD
Elizabeth Banks
M. Night Shyamalan
Will Smith
Sylvester Stallone
For more entertainment news follow A-List on Twitter @Alistinsider