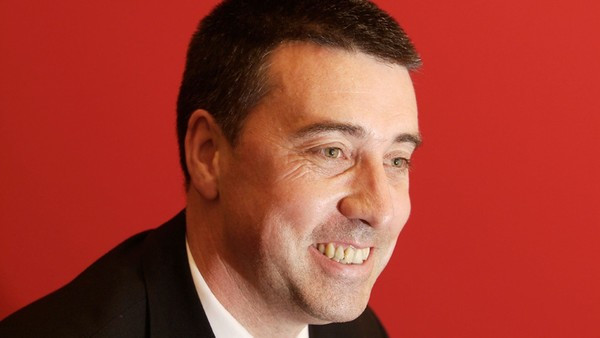 The Royal Bank of Scotland's former finance director, Nathan Bostock, has been promoted to the chief executive position at Santander UK after Ana Botin took over reins from her father Emilio, who passed away earlier this month.
Bostock, who initially left RBS after only serving 10 weeks on the job, originally moved back to Santander to become Santander UK's deputy CEO.
"I am delighted and honoured to be taking over a business that is in great shape," said former RBS chief financial officer, Bostock.
"We have a clear strategy and a strong management team to deliver it."
Santander UK plc's chairman, Lord Burns added: "Nathan's appointment provides Santander UK with continuity of vision and strategy.
"He brings a strong understanding not just of Santander UK, having worked for us as an executive director up until 2009, but also of the wider UK banking industry, regulatory environment and economic climate."
Botin took on the role of chairwoman of the Santander Group on 10 September following the death of her father, Emilio Botin, who she will succeed.
Botin will remain on the board of Santander UK as a non-executive director.
Bostock previously held several positions, including chief financial officer, at Santander and was only appointed to his RBS role on 1 October last year.