Real Madrid will listen to offers for Cristiano Ronaldo at the end of the season after refusing to meet the Portugal star's demands for a new contract, according to reports.
Yahoo Sport says Ronaldo's relationship with Real president Florentino Perez has deteriorated badly, with the five-time Ballon d'Or winner complaining that the club reneged on a promise made at the end of last season to improve his financial terms.
The 32-year-old signed a five-year contract extension with Real in November 2016, worth around £365,000 ($506,000) per week. His basic salary has been surpassed by Paris Saint-Germain's Neymar and Barcelona rival Lionel Messi since that time.
Ronaldo is also unhappy at the fact that Spanish prosecutors filed a criminal tax fraud lawsuit against him last summer. The Portuguese superstar is alleged to have defrauded the Spanish state out of €14.7m between 2011 and 2014.
The 32-year-old also has a release clause of €1bn inserted into his contract, but the forward will reportedly insist that the club demand no more than €100m in transfer fees for his sale. PSG and Manchester United have both been linked with moves for the former Sporting Lisbon player.
While United boss Jose Mourinho hinted last summer that he would like to work with Ronaldo at Old Trafford, he said pursuing a transfer for the Portugal international was a waste of time.
"We have never thought about it because he is such an important player for his club, of great economic power. We have not been able to find a reason that could have made us think that Ronaldo could leave," he was quoted as saying by ESPN.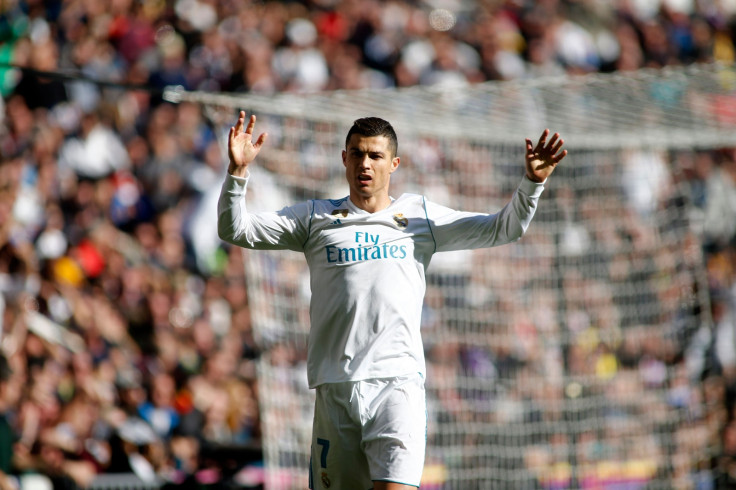 "I am not a defender in my club once you waste time on players who are mission impossible."
Ronaldo is in the midst of a slump in form, having scored just four times in La Liga in 14 appearances for Real this season.