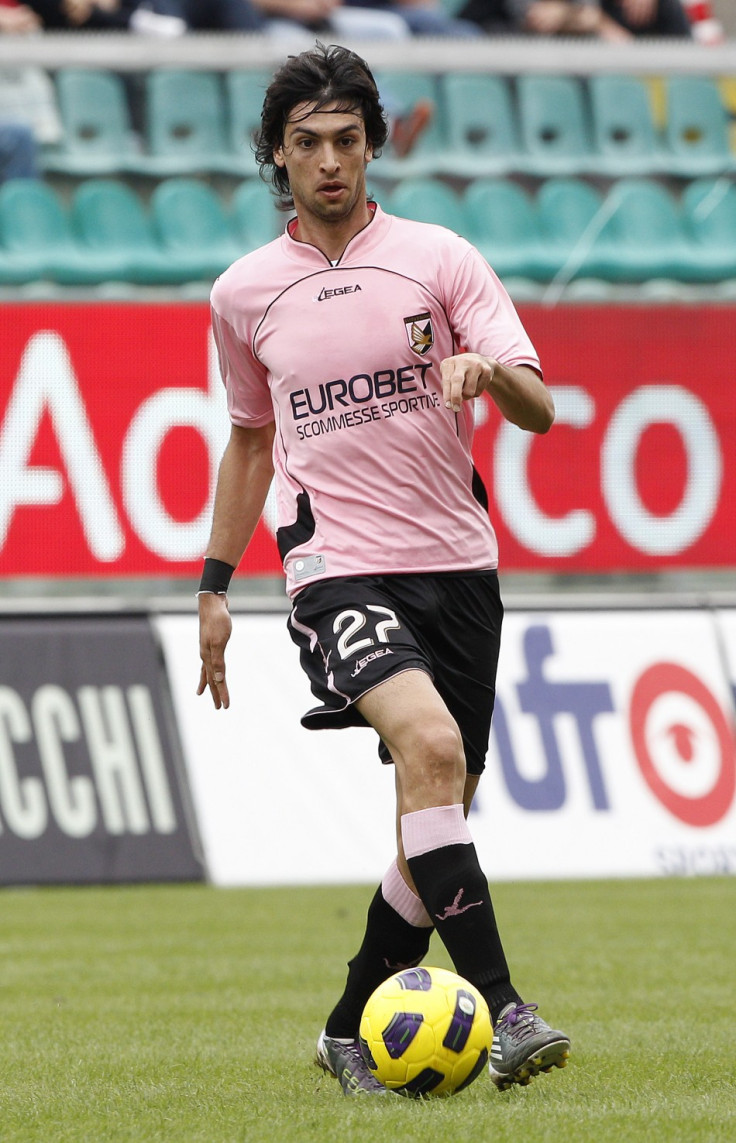 The pick of today's football transfer rumours from Real Madrid including Jose Mourinho's attempt to fight off interest from Bayern Munich and lure Chelsea centre half Alex to the Bernabeu. There is more news on Real Madrid's potential move for Carlos Tevez as well as news that Palermo's Javier Pastore is set to turn down a move to Real Madrid in favour of a stay in Italy.
The Mail Online claims that Real Madrid are set to challenge German giants Bayern Munich and bid for Chelsea centre back Alex. Real Madrid are weighing up a £12m move for the Brazilian centre back who could become a bench warmer next season after David Luiz's excellent start to life at Stamford Bridge.
Jose Mourinho, who signed Alex for Chelsea from PSV Eindhoven in 2009, is said to be very keen on bringing the powerful defender to Spain and would see him as a long term replacement for Ricardo Carvalho who he also signed from Chelsea. Zenit St Petersburg has already had an enquiry rebuffed by Chelsea but a significant offer from real Madrid may be difficult to turn down.
Jose Mourinho has said that he wants to sign one more striker in order to make his attacking options complete for next seasons assault on both La Liga and the Champions League. Mourinho has said that he needs just one more player in the striking positions to be able to compete for glory next season, fuelling speculation that he will attempt to sign Carlos Tevez from Manchester City. Mourinho said: "In my opinion, and in that of everyone, we are missing one more man, one more attacker."
It has also fuelled speculation that Mourinho will look to sign Brazilian wonder kid Neymar in the January transfer window and opt for either Sergio Aguero or Carlos Tevez this summer. The feeling at the Bernabeu any transfer for Sergio Aguero would be too complicated considering the rivalry between Real and Atletico so Jose Mourinho will opt for Tevez by offering Manchester City either Gonzalo Higuain or Karim Benzema in exchange plus £25m.
However it seems Real Madrid has lost out in their quest to sign highly rated Palermo midfielder Javier Pastore. The Argentine midfielder has declared that he wants to stay in Italy and will turn down any summer move from England or Spain. He told Sky Sport Italia: "If I left Palermo, I would like to remain in Italy. I have played in Italy for the last two years and feel very comfortable there.'
However, Jose Mourinho is said to be very keen on the midfielder and has instructed his board to put in an offer to both Palermo and Javier Pastore that they can't turn down to tempt the creative midfielder to the Bernabeu.
Click here for all of yesterday's transfer rumours from Real Madrid