Eden Hazard claims that Chelsea FC fans are less fanatic when compared to Real Madrid CF supporters. His comment on the fans' enthusiasm came after he made his Spanish La Liga debut on Saturday against Levante, which his side won, 3-2.
The 28-years old former Chelsea star joined Los Blancos early this summer in a deal worth £88 million. On his debut, Hazard came off the bench and stayed on the pitch for 30 minutes. Within the short span of time with his new club, Hazard has already made comments on the prevalent difference between the fans of the two clubs.
For seven years between 2012 and 2019, the Belgian superstar stayed with Chelsea. He said that when he lost games for Chelsea, the players were disappointed and so were the fans. However, once he joined Real Madrid, things turn out worse in case of defeats. He claims that when someone is playing in Madrid and their team loses, the environment around them seems like a disaster just happened. This is something he found unique about the Spanish fans.
According to Football.London, Hazard reportedly stated, "I think that here the fans are really fans, football is everything to them and they need players to give everything, in England, there aren't so many fans."
Hazard says that fans in England do love the game and are equally passionate for their favourite teams. He also claims that the love for football among the Londoners is equally intense among all people, irrespective of their ages, occupations, and genders.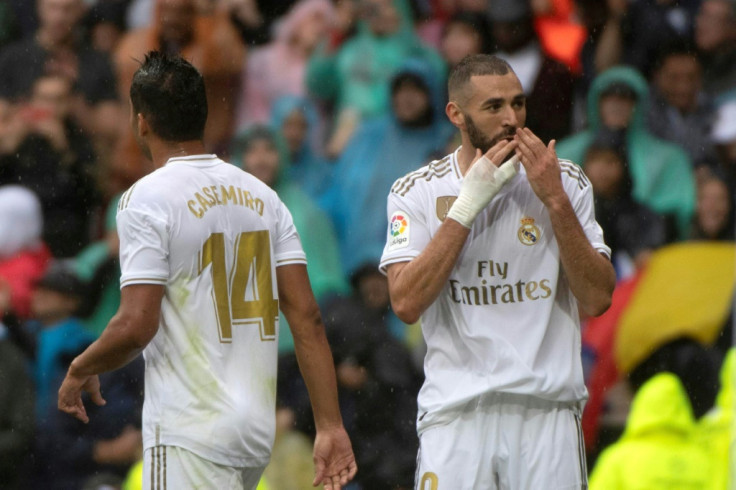 However, he says that it feels more exciting when sharing the football platform in a Real Madrid outfit. According to him, when he experiences the pressure of a Madrid game, especially when the entire crowd is watching him, the feeling is somewhat unique as compared to what he experienced back during his Chelsea days.
For Chelsea, Hazard scored 110 goals in his 352 appearances before finally bidding farewell to Stamford Bridge. During his Real Madrid unveiling event, approximately 50,000 Madrid supporters gathered at the Santiago Bernabeu Stadium. He claims that such a welcome instantly made him feel like he's at home.