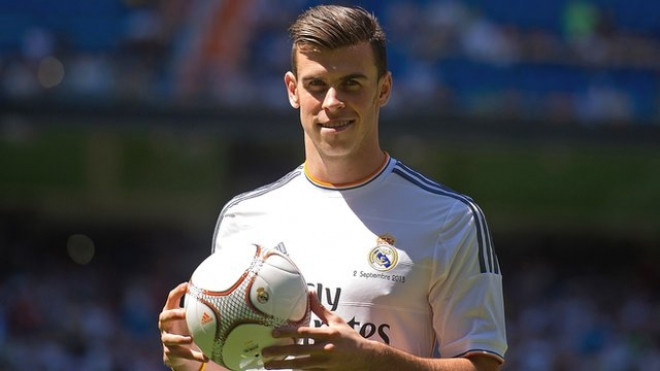 Real Madrid supporters have voted Jese as their prefered forward to partner Cristiano Ronaldo ahead of Gareth Bale and Karim Benzema, according to a recent poll made by Spanish newspaper Daily AS.
The 20-year-old has become an instant favourite at the Santiago Bernabeu after an amazing breakthrough this season, with five La Liga goals coming in three starts.
Jese has taken advantage of Bale and Ronaldo's injuries to earn a place in the line-up and Daily AS has asked their readers in a survey who should be left out of Ancelotti's attacking trio upon Ronaldo's return from a three game ban.
Real fans have chosen Benzema as their main candidate to warm the bench, with 39,5% of the vote, but Bale came a close second to the French international, with the 37.6%, while the youngster Jese was only voted by 22.9% of the readers.
Jese's emergence in Real first team has seen him earn comparisons with legend Raul while some pundits suggest that he should make the trip to Brazil next summer World Cup with the Spanish national team.
Bale has scored 11 goals and grabbed nine assisted at Real Madrid this season but the former Tottenham Hotspur star has struggled to made the impact expected for a £91m player following a number of minor injuries.
Asked recently about his competition with Bale for a place in Ancelotti's team, Jese said: "What the coach said about choosing for sporting, not institutional, reasons was very important."
"I try and persuade him in training and during matches. In this club every game is a test. You need to make it tough for your teammates too. They would do it too if I was in the starting XI."