Former Manchester United winger Ryan Giggs has urged compatriot Gareth Bale to consider making changes to his lifestyle after the Real Madrid forward's latest injury setback.
Bale, 28, faces a month on the sidelines with a calf strain picked up during Real's win over Borussia Dortmund in the Champions League and has been left out of the Wales squad for the World Cup qualifiers against Georgia and the Republic of Ireland.
The former Tottenham player is under pressure to deliver at the Santiago Bernabeu after an injury-hit 2016/17 season, in which he featured in just 19 league games.
Giggs, who continued to play for United until the age of 40, said the time had come for Bale to change his lifestyle and adapt his style of play to lessen his injury troubles.
"When you look at Bale and the physical specimen he is, he is always going to be putting his body under pressure, especially with the sort of challenges he comes up against from other players," the United legend told Sky Sports.
"With the injuries he has had and at the stage of his career, this is when you need to start addressing it. When you get to your late 20s it hits home that you need to start making changes.
"Everyone is different and I tried to cover every base with yoga, acupuncture, ice baths, but what might work for some players might not for others.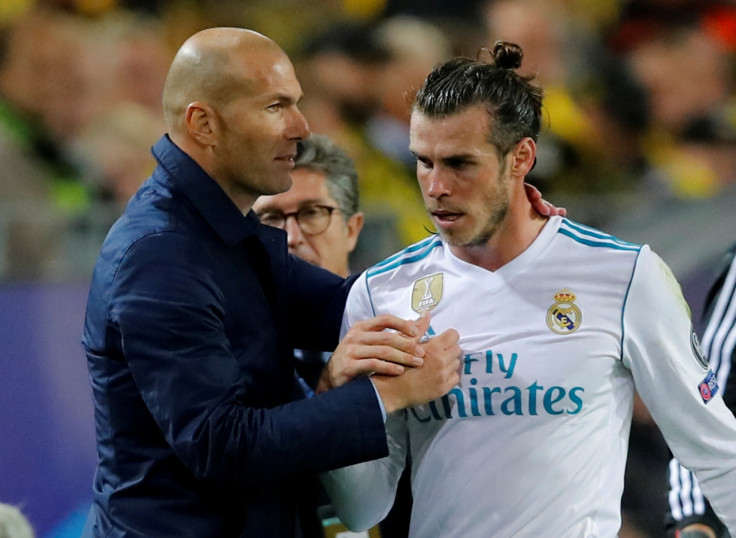 "You also have to adapt your game," Giggs added. "You can't play in your late 20s like you did when you were 19, but that experience means your brain is quicker and you can be more economical yet more effective."
Bale missed several crucial fixtures in the final six weeks of Real's 2016/17 campaign with a calf injury but returned to make a cameo in the club's Champions League final victory over Juventus in Cardiff.
He spent three months on the sidelines earlier on in the season due to an ankle injury.