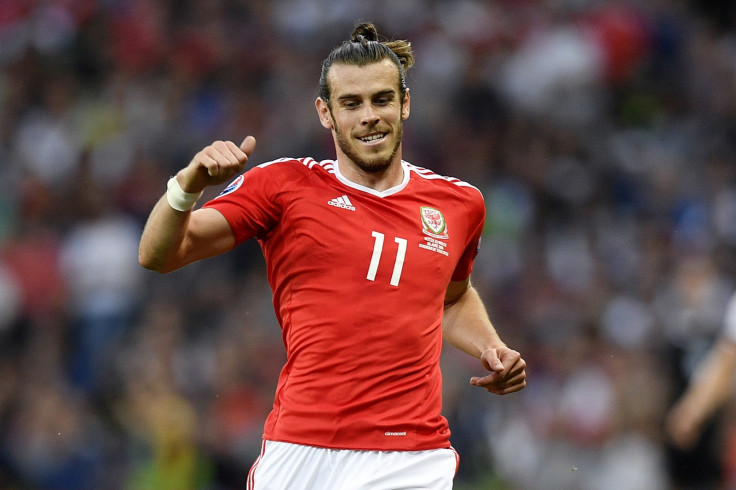 Real Madrid boss Zinedine Zidane has decided to leave Gareth Bale out of the squad facing Sevilla in the Uefa Super Cup in Trondheim on 9 August.
Bale, 27, reported back for pre-season training on 6 August after he was granted an extended break by Real following his exertions with Wales at Euro 2016.
Zidane wants Bale to return to full fitness ahead of a long season and both the club and player agree that he should sit out the Super Cup clash, Spanish daily Marca reports.
It is unclear if the Wales international will travel to Norway to cheer on his teammates or stay in Spain to continue his pre-season workout.
Cristiano Ronaldo will also be rested after he led Portugal to victory over France in the final of Euro 2016, but Karim Benzema may start after shaking off a hip problem.
The French striker has not played a single minute of Real's pre-season matches, but trained normally on 6 August.
Defender Pepe and midfielder Toni Kroos are also likely to be rested for the Super Cup clash, while goalkeeper Keylor Navas is out with a foot injury.
'Happy with pre-season'
When asked about the condition of Bale, Pepe and Kroos after Real's friendly win over Bayern Munich in the United States, Zidane said: "I don't think they will play. They still have to return and we will see them in Madrid."
The Frenchman declared himself pleased with Real's pre-season tour of North America, where they beat Bayern and Chelsea but were beaten by Paris Saint-Germain.
"Overall I am very happy with what we have done this preseason; the work we have done," he was quoted as saying by ESPN.
"I'm happy with his performance [against Bayern], happy to have him here with the team playing his first 45 minutes along with players like Luka Modric and Sergio Ramos, getting rhythm."