Record breaking gin sales almost topped £1bn amid boom in new distilleries in UK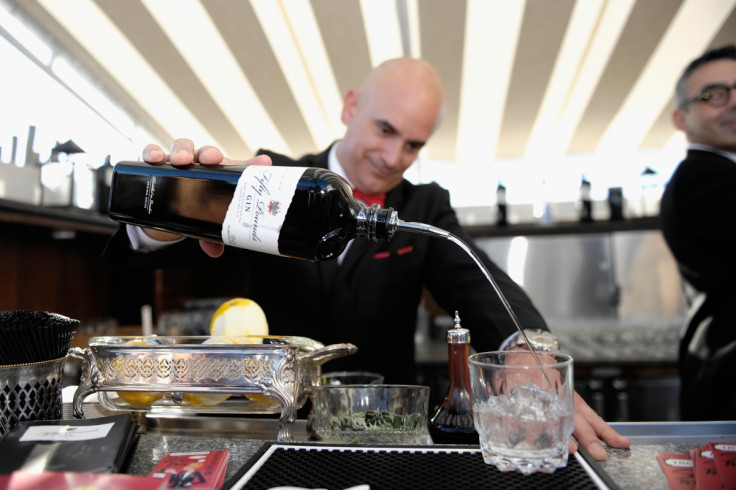 UK drinkers spent more on gin than ever before in 2015, a multi record-breaking year for the drink's surge in popularity. Along with the increased sales, a large number of new distilleries started up last year as gin continues to ride the wave of drinks trends.
According to a report from the Wine and Spirit Trade Association (WSTA), gin sales from supermarkets and off licenses hit the £400m mark ($572m, €515m) for the first time – a 10% increase from the previous year – and sales in pubs, restaurants and bars went over £500m. In 2016, total gin sales are expected to top £1bn for the first time.
Since 2012, the sales of gin in pubs, restaurants and bars has increased by a staggering £200m. Gin sales have risen in pubs by 35% in five years, faster than any other spirit. 117 new distilleries opened between 2010 and 2015, with 49 of those opening in the last year alone.
Miles Beale, Chief Executive of the Wine and Spirit Trade Association, said: "This is a hugely exciting time for everyone involved in the UK gin industry. We have seen an incredible rise in the number of distilleries setting up in the last year. The WSTA Market Report shows that the sales of gin in our supermarkets and shops have broken the £400m mark and half a billion pounds worth has been sold in pubs, bars and restaurants. This is a massive achievement and shows the Great British spirit continues to boom."
Along with domestic sales, close to 140m bottles of gin are now exported each year.
© Copyright IBTimes 2023. All rights reserved.