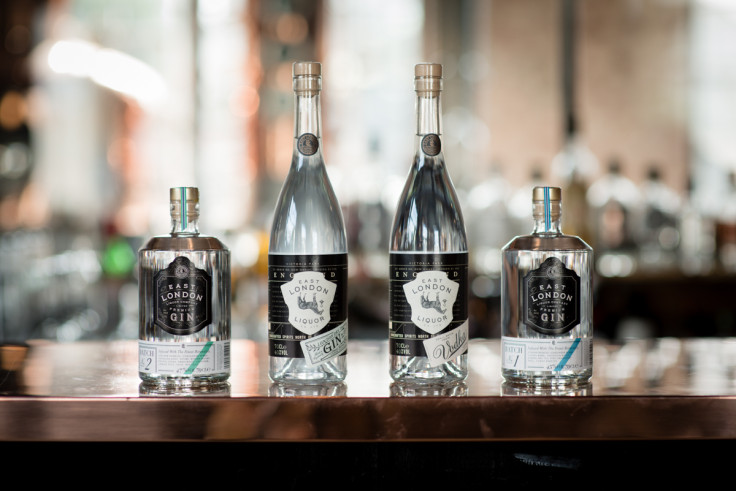 With the Gin Festival descending on London this weekend (20 February), there is yet another excuse to drink 'mother's ruin' (other excuses include dinner and Thursdays). Thankfully, we at IBTimes UK are here for you, forcing ourselves through bottle after bottle, just to let you know which glass to put up to your waiting lips.
Here are the smaller gins you should be on the look-out for – one or two will even be featured at the festival:
Rock Rose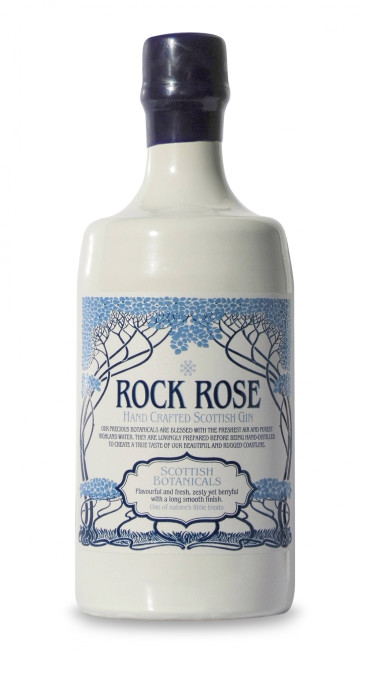 About as far north as you can get before you start island-hopping, Dunnet Bay Distillers is placed, as they put it, "in the spectacular bay of Dunnet." A strong Scottish gin made with local botanicals that give it a unique punch, it was given a three-star Great Taste 2015 award. The wax-sealed ceramic bottle adds to the feel of something that you won't taste elsewhere.
East London Liquor Company
Made by the river, in Bow, East London Liquor Company are an ethical company working against the needless "over-premiumisation" of gin while still making fantastic drinks. Their staple 40% London Dry Gin is created in their custom-made copper stills (you can watch through a big glass screen in the bar) and aims to stay affordable enough to act as a rail bottle without the company needing to compromise on philosophy.
Available in their shop and elsewhere.
Little Bird
Sassy, citrusy and South London-based is exactly how I like my gin. 41.6% with a "seductive" pink grapefruit nose and a luck-bringing pin-up girl, Miss Ginger, festooned on the bottle. The perfect strength and taste to kick-up a negroni. Your place or mine?
Newcastle
A more elusive find, Newcastle Gin is made in the city's only working still. A collaboration between the Vaulkhard Group and Durham Distillery, it's only currently available in three Vaulkhard bars and restaurants Bealim House in Newcastle and Barluga in Newcastle and Morpeth. The Newcastle G&T with a drop of elderflower cordial is one of the best things we've ever heard of.
Caorunn
Back up to Scotland for one more Scottish small-batch, though not quite as far north this team. Caorunn (said 'ka-roon', according to the bottle) is dry, crisp, floral and slightly spicy – eleven botanicals and Scottish spring water sounds like a pretty perfect recipe to us.