Gin Festival London: Everything you need to know about the UK's largest gin event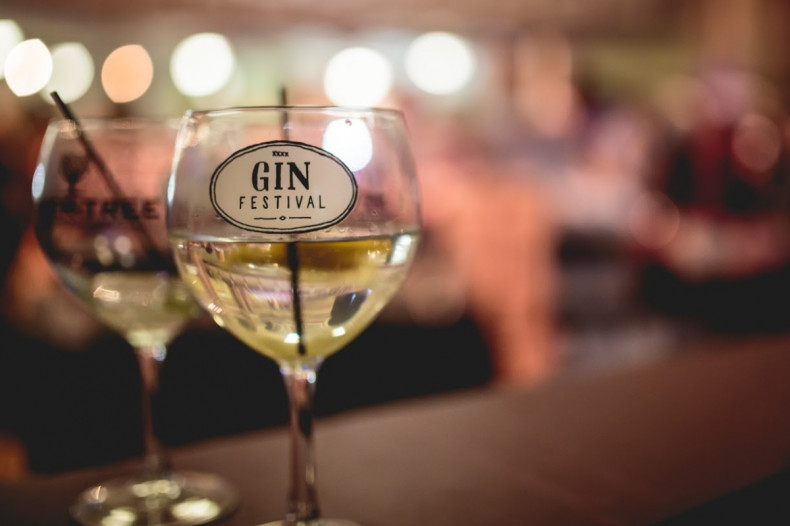 Thousands of gin lovers will descend on London's Tobacco Docks this weekend for the Gin Festival, the largest gin event in Britain. Launched in 2012 by West Yorkshire husband and wife team Jym and Marie Harris, Gin Festival hosts events at more than 30 locations across the UK, offering people the chance to sample over 100 different craft gins.
And as gin has become one of Britain's favourite tipples, the Gin Festival has soared in popularity. The inaugural event in Leeds in 2013 served 150 people, but this year's Gin Festival London will serve over 7,500. Those lucky enough to have tickets for the capital's 2016 offering will even have a chance to try gins created exclusively for the festival.
Ahead of the event, IBT caught up with co-founder Jym to find out why Gin Festival was set up and his favourite gin-based drink.
Why did you and Marie set up the Gin Festival?
"We came up with the idea of a Gin Festival in 2012 and had our first one in Leeds in 2013. We had discovered gin and the amazing variety that was beginning to become available from around the country and world and had started to get a little geeky about it.
"We then noticed a gin tasting event and went along, hoping to find gins we hadn't seen before. Unfortunately, every gin offered you could buy at your local Sainsbury's and we were very disappointed.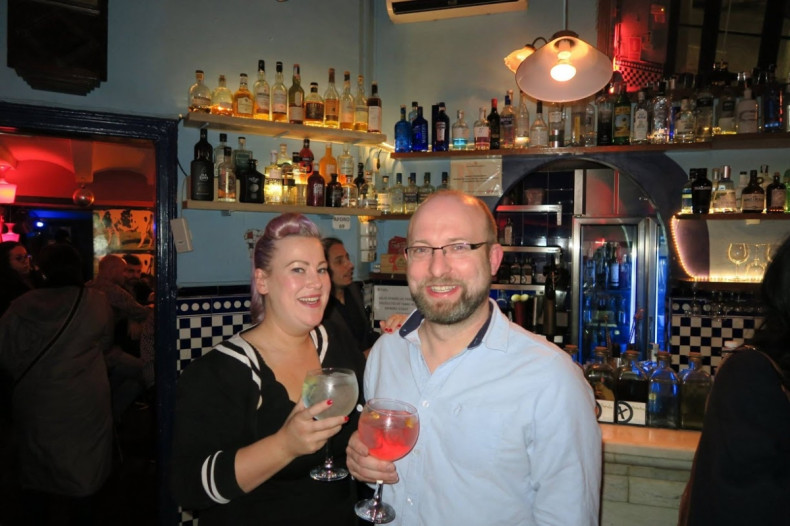 "On the train home we came to the conclusion that having gone to beer festival in the past, we to set up a festival for gin fans to try new and exciting products. Having both come from a music promotion background we thought that if no-one else was doing it, then we needed to do it, so Gin Festival was born!"
What is your favourite gin-based drink?
"I love the simple G&T because it's the best drink to appreciate the millions of potential combinations and flavours that craft gin distillers are coming up with. Who would have thought pink grapefruit and rocket would work so well as a garnish to a simple drink..."
What are your favourite gin companies?
"That's a very difficult question as there are so many doing an amazing job! I really like an Italian gin called La Vita E Bella – Life is Beautiful – because of its citrus-y nature, but Maris definitely likes Slingsby Gin from Harrogate. It is slightly sweeter and makes an amazing Spanish-style gin and tonic.
How many different gins are available at the London Gin Festival?
"There will be over 100 gins, including four gins made exclusively for us. It's the biggest gin festival in the world and we're very excited about it!"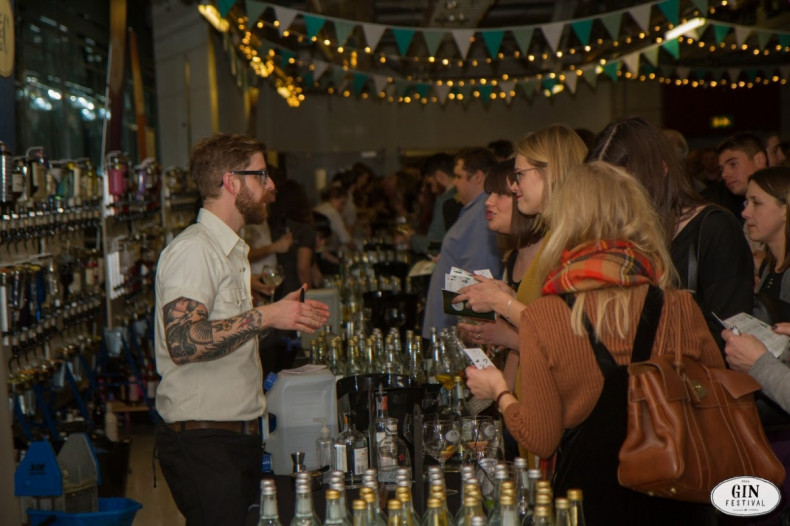 Gin Festival London will take place on Friday 19 February, Saturday 20 February and Sunday 21 February at Tobacco Dock, London, E1W 3HZ.