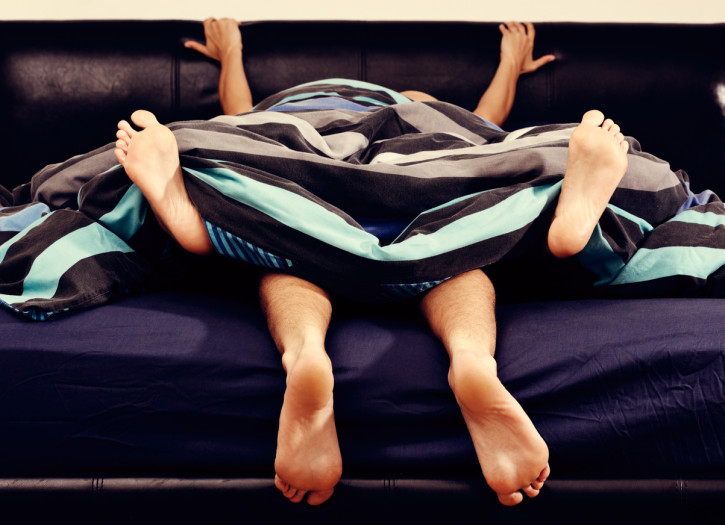 US amateur football team Washington Square FC, who have porn site RedTube as their main sponsors since 2016, have launched a new site where fans can buy their merchandise.
They are using the hashtag #RedTubeARMY to raise their social media profile and have already attracted new followers to the club.
According to The Sun, fans can purchase the club's playing kit, RedTube clothing, including singlets, hats and players shirts, on the new site.
Captain of Washington Square FC, Jon Klippert, speaking to American Pyramid Blog, said: "He and I (former player Jaime Skelton) were slightly intoxicated one night with a few other players and we were joking about getting sponsored by a Porn Company.
"We thought it would be funny but also, I thought of it as one of those jokes where it's funny but would never happen. But Jaime has a great talent for writing and is one for great whit. So, he crafted a letter than he and I did some edits, took a screen shot and sent it to RedTube's Twitter."
The players met the person who runs RedTube's social media account and got their association going.
"It's a bit odd to have it and some people think it's controversial but let's be real here, it's a men's league club and we have done something that is unique," Kippert said.
Earlier, an English team from the University of Kent were banned from wearing their new strip after they were sponsored by X-rated website PornHub.