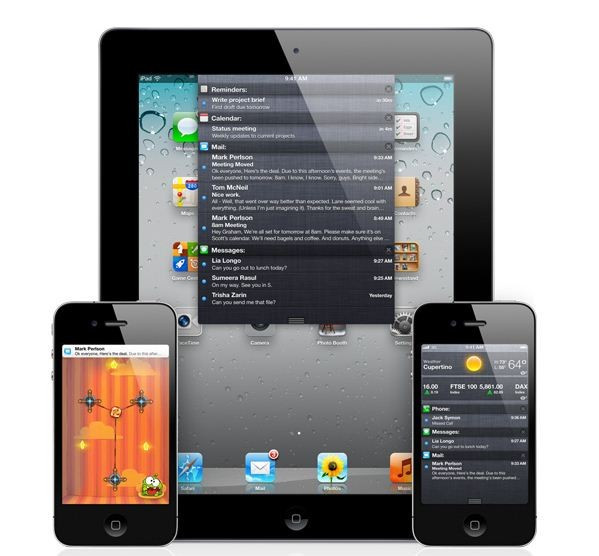 New reports have emerged suggesting that Apple's highly anticipated next iPhone will launch Oct. 2011, with its tablet sibling the iPad 3 following in early 2012.
According to a report from TiPb Apple's highly sort after -- though as yet unconfirmed -- next iPhone "could" be available 7 October, 2011 in the United States.
The site also alleged that as opposed to the completely re-designed, next generation iPhone 5, Apple's next entry into the franchise is more likely to be the "budget" iPhone 4S.
The iPhone 4S is the name given, by the media, to the rumoured affordable iPhone handset Apple is supposedly developing. Despite the lack of concrete information from Apple, the device is widely believed to be a new budget version of the company's current iPhone 4.
TiPb's unnamed source went on to suggest that Apple's, also unconfirmed, iPad 3 would be released after the company's next iPhone, listing a nebulous early 2012 date.
The report is the first significant iPhone rumour to come from TiPb leading -- combined with the site's own skepticism -- many analysts and critics to question its authenticity.
Apple declined to comment of the new rumour.