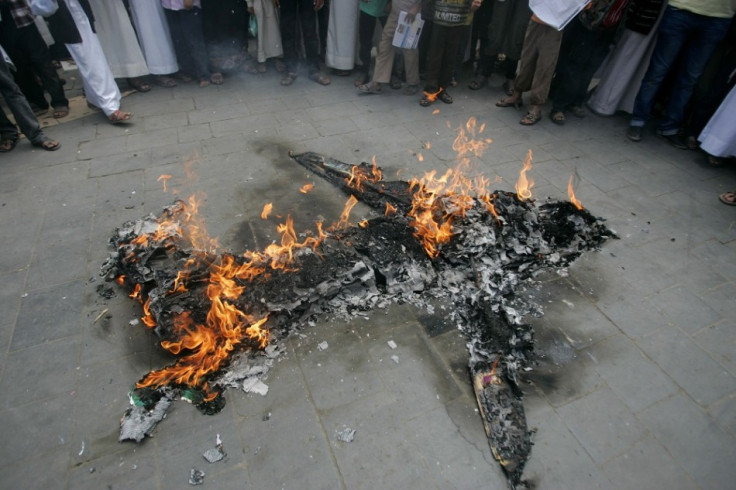 Legal charity Reprieve has urged Whitehall to clarify its position on the covert US drone programme after a growing number of senior UK ambassadors came out in favour of their use in conflict zones
The ambassador to the US, Sir Peter Westmacott, said the Pentagon should buy British-made 'Brimstone' missile for use on its 'Reaper' drones, Reprieve said. His call came after Britain's ambassador to Yemen, Jane Marriott, said that drone strikes made "a difference [because] threats went away after the strikes," Reprieve said.
"Would we as a country really be happy to see UK-made missiles used to carry out strikes in Pakistan, Yemen and elsewhere, in violation of international law?" Donald Campbell, Reprieve head of communications, told IBTimesUK.
"Given ministers' refusal to comment publicly on the CIA's illegal drone war, it is surprising to see our country's ambassadors give it such enthusiastic backing," Campbell said.
"The UK government's silence on the US' covert drone campaign is no longer acceptable – ministers must come clean on whether they support it," he continued.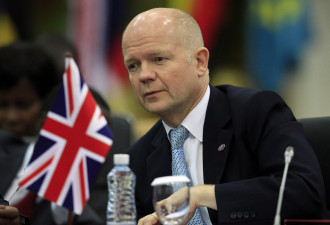 In a letter to the foreign secretary William Hague, Reprieve's executive director Clare Algar urged the government to consider the potential legal and diplomatic consequences of supplying UK-built missiles for use in such strikes.
Algar also asked the government to publish its assessment of the numbers of civilians killed in the strikes.
Full letter to William Hague