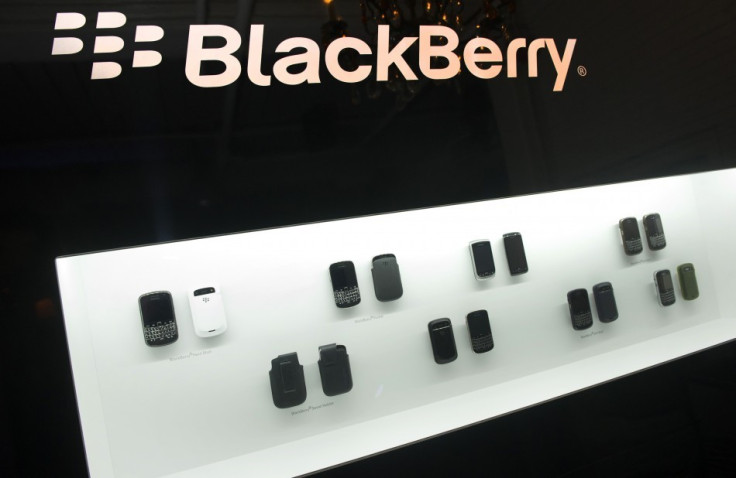 BlackBerry manufacturer Research in Motion has announced that BBM Music has launched in the UK, giving users the ability to share music tracks with their friends.
The service, which costs £4.99 per month, was announced in August, but has only just launched in the UK, letting users swap up to 25 songs per month with BlackBerry Messenger friends.
"More than 45 million customers already love the social communications benefit delivered through BBM," president and co-CEO of RIM, Mike Lazaridis, said, "and we are thrilled to be extending the experience into a uniquely social and interactive music service."
Users can set up their own music profile, with customisable playlists, and can choose 50 songs that friends can listen to. Then each month, up to 25 songs can be shared with each contact, meaning that more friends equal more music.
Lazaridis continued: "We have partnered with leading music companies [notably, Universal, Sony, Warner and EMI] to provide a 'full track' music sharing and discovery experience that will provide users with quality music on demand and allow them to connect with friends on a whole new level."
BBM Music will let you judge your friends' music tastes like never before, with a timeline that lets you see what friends are listening to. Might be time to delete those XFactor tracks you download every week. In addition to the timeline, there's the ability to listen to music offline, too.
The news comes on the same week that Apple launched iTunes Match in the US, a cloud service that lets users store their entire music library online and download music to any iDevice, Mac or PC.