Restaurants should give families tap water to fight child obesity say UK councils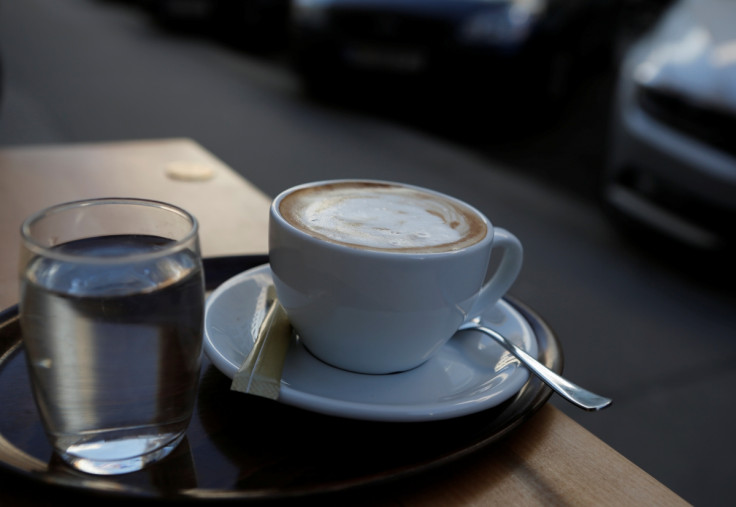 A survey by the Local Government Association (LGA) has found that 13% of the parents hesitate to ask for free water while dining at a restaurant, which influences them to order soft drinks for their kids.
Restaurants across the UK have been told to supply tap water regularly to help families avoid sugary drinks in a bid to control child obesity and diabetes. Although tap water is available, many restaurants provide it only on request.
According to the survey of 3,000 people, just 15% of people who drink tap water at home ask for it in restaurants, because they feel awkward doing so. One in five do not know that in England, Scotland and Wales licensed premises must provide free tap water. Northern Ireland is exempt from the law.
"While most restaurants will happily provide a glass of tap water on request, we're saying it shouldn't be something you have to ask for," says the LGA's community wellbeing spokeswoman Izzi Seccombe. "Some people may be too embarrassed or find it awkward to ask for tap water. Others may simply forget it's an option.
"Water brings important health benefits and keeps people hydrated. For children, it's an alternative to a sugary drink, while for adults it might dissuade them from ordering another alcoholic drink."
Water against obesity
The British Dental Association (BDA) and representatives of the hospitality industry broadly agreed with the LGA's proposal. Russ Ladwa, the BDA's health and science committee chairman said, "offering tap water is a simple way the restaurant industry can play its part in turning the tide on tooth decay and obesity".
Ufi Ibrahim, chief executive of the British Hospitality Association (BHA), said: "The BHA core objective is to promote responsible hospitality which includes offering healthy and trusted food and drink across our 40,000 members' establishments.
"Free tap water is available wherever alcohol is sold, in line with licensing conditions. We acknowledge the wider public health concerns around childhood obesity and will review the impact of proactively offering tap water as a point of discussion with our members."
According to a report in the Yorkshire Post, one leading restaurateur from Leeds has commented that the parents should take responsibility and ask for it themselves as tap water is freely and openly available.
Sugar danger
While awareness of the public health dangers of sugar and child obesity is rising, drinking tap water in not the only way to combat it. Ibrahim said that tackling obesity requires a multidisciplinary approach including physical activity and nutrition, according to the Guardian.
The data by Public Health England recommends that the average intake of free sugars should not exceed 5% of total dietary energy for age groups from two and above. By the age of 11, one in five children are classed as obese in England.
Chancellor George Osborne recently announced a sugar tax on fizzy drinks to tackle child obesity, a growing problem in the UK and other developed nations. One child in five is classed as obese by the time they start secondary school at 11. 40% of British have a sugary drink at least once a day.
Schools, nurseries and child care centres have already been advised to provide free tap water by the LGA.
© Copyright IBTimes 2023. All rights reserved.