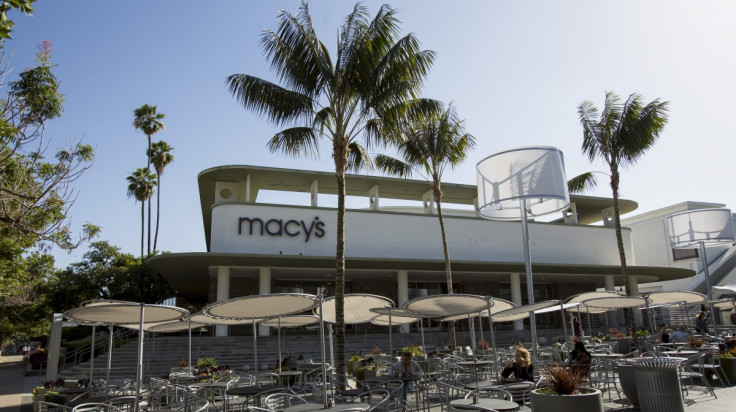 US department store chain Macy's says it will close up to 40 underperforming stores in early 2016 as part of a reorganisation plan. The stores primed for closure represent about 1% of Macy's annual sales of $28.1bn (£18.3bn; €25.2bn), with the exact locations set to be announced at a later date.
Macy's operates more than 850 stores in 45 US states under the Macy's and Bloomingdale's names and has approximately 167,000 employees. The retailer expects the closed stores will have about $300m in combined revenue, but it did not specify how many employees would be laid off as a result of the closures. Its share price closed up 1.3% on Wall Street.
Changing patterns
"Physical stores remain absolutely vital to our omnichannel strategy, which provides local touchpoints and tailored merchandise assortments for shoppers in nearly every major market," Macy's boss Terry Lundgren said in a statement. "As new shopping centres are opened, however, many customers change their shopping habits and often the sales volume of a store gets divided among the new and nearby, existing centres."
"Each year, we prune some stores that are our weakest performers so that we can concentrate our resources on the best locations and maintain a strong physical presence. While making the decision to close stores is difficult, we know it is necessary for us to remain competitive as customer shopping patterns continue to change," Lundgren added.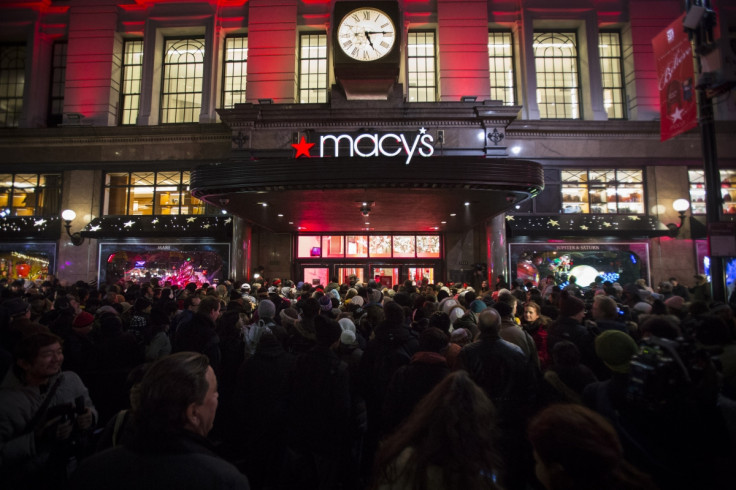 Macy's has closed 52 stores across the US since 2010 as more and more customers shop on the internet. The retailer said employees displaced by store closings could be offered positions in nearby stores.
Best Buy tie-up
Macy's also said on 8 September that it would experiment with selling consumer electronics through Best Buy outlets inside 10 of its stores from November. "Our customers have expressed interest in electronics for self-purchase and gift-giving, and this collaboration with Best Buy reinforces Macy's as a shopping destination throughout the year for the products that are most in demand," Macy's president Jeff Gennette said in a statement. "We will test and learn, along with Best Buy, through the holidays and into 2016 before deciding on next steps."