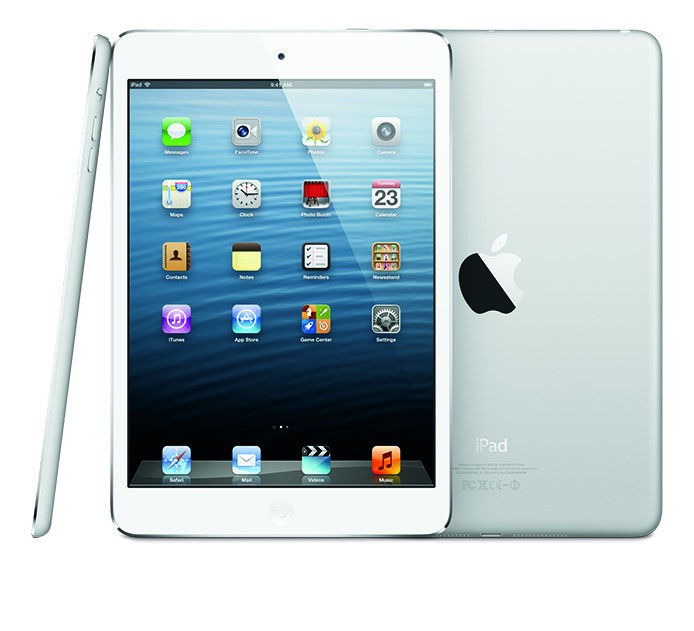 Apple's second-generation Retina iPad Mini has been the subject of speculation ever since reports of a Q4 2013 launch surfaced online. Now however, according to a recent report by Taiwan's Economic Daily, the rumoured second-generation iPad Mini has been pushed back to early 2014, owing to shortages of Retina display panels.
The report adds Apple may offer both Retina and non-Retina versions of the next-gen iPad Mini. However, this contradicts Apple's tradition - the company has never before sold Retina and non-Retina variants of the iPhone or the iPad together.
As MacRumors points out, NPD DisplaySearch analysts claim a thinner non-Retina iPad Mini is also on the cards for later this year, followed by a Retina model in early 2014. This is contrary to earlier claims that both iPad Mini variants would ship with a Retina display.
Earlier in April, analyst Ming-Chi Kuo of KGI Securities suggested the next iPad Mini could be delayed due to production issues but that it would still launch this October.
Given the conflicting rumours online, speculation surrounding the second-generation Retina iPad Mini should be taken with a pinch of salt. Just a few days ago, another rumour claimed the new fifth-generation iPad was scheduled for launch in September, and rumours of a Retina iPad Mini can never be ruled out.