Two-year-old girl dies after man carries out WWE move 'Batista bomb' on her
Toddler Addie Cook died at hospital a few days after suffering traumatic injuries.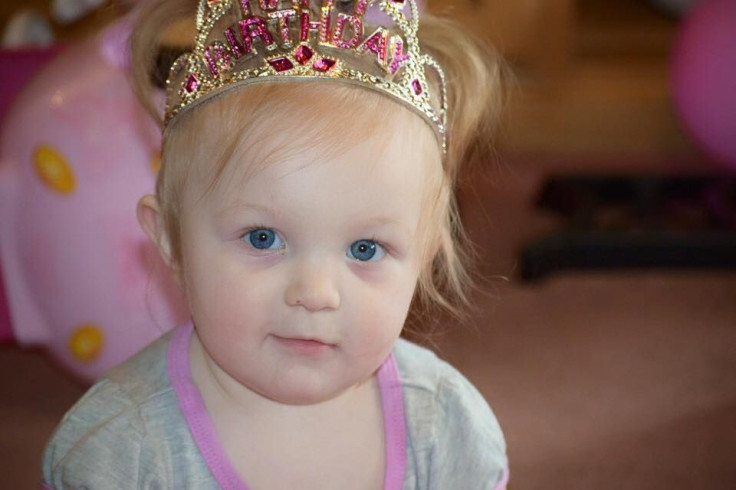 A 2-year-old baby girl has died after her mother's boyfriend allegedly performed WWE wrestling moves on the little one, including a "Batista Bomb". Addie Cook died at hospital a few days later after suffering traumatic injuries.
According to Fox 2 News, Addie was suffering from a seizure when EMS arrived at her home in Jefferson County, Missouri, on 16 May. The emergency responders said the child has obvious signs of trauma.
Richard Gamache Jr, 24, has been booked for abuse and neglect of a child, while the mother, Cheyenne Cook, 19, has been charged with endangering the welfare of a child.
Police have said that the mother knew about the abuse and did not stop it because she was afraid of losing custody of her child and endangering her relationship with her boyfriend.
Gamache has denied carrying out the abuse, but has said that the child may have suffered from a head injury from a wrestling move that included striking her head on a concrete wall near his bed.
Police have recovered photos sent by Gamanche to Cook that showed bruises on Addie's face and forehead on 13 May. They have also discovered text messages, wherein Gamanche has said that he caused the bruises by "playing too rough" with his girlfriend's child. The couple were living together and it had been only six days before the incident took place.
WWE has issued a statement saying that the guilty parties must be punished:
"We are deeply saddened by this tragic death and hope that the guilty parties are brought to justice. There is no excuse or justification for the brutal and ultimately fatal beating of a 2-year-old child by a grown man. This is a clear case of criminal intent and a lack of parental supervision."
© Copyright IBTimes 2023. All rights reserved.