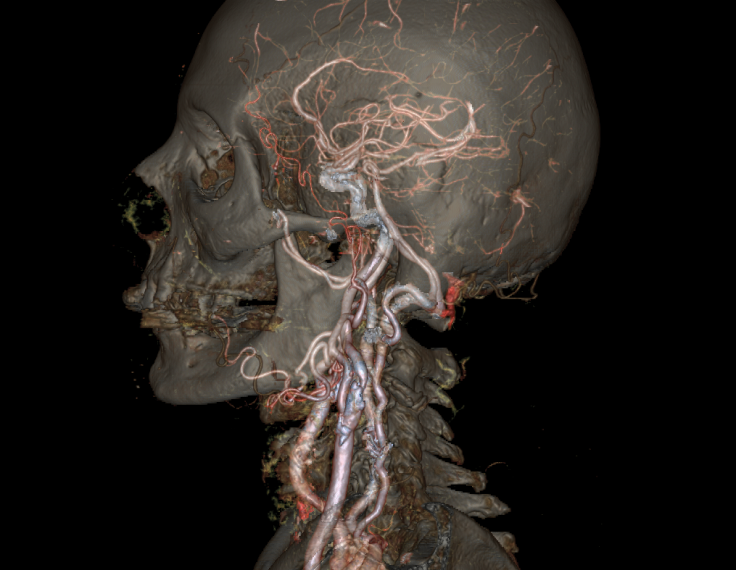 GE Healthcare has invented the world's first CT scanner that can show users animated 4D models (as in 3D models that move) of organs, blood vessels, soft tissues, muscles, vascular structures and bones in real time.
CT scanners are widely used to diagnose an array of serious injuries and diseases due to the non-invasive nature of the technology. They work by using X-rays to create a picture on a computer of what is going on inside the body.
4D medical imaging follows the process of acquiring multiple 3D images over time but, like something out of a science-fiction movie, Revolution CT takes only a fraction of a second to scan any organ in the body, while the dose of medical radiation is 82% lower than other CT scanners.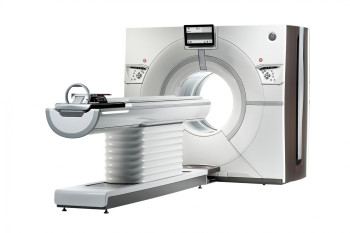 The scanner also comes with motion correction so the velocity of blood flow and organ motion displays accurately, no matter the speed of the heart rate.
West Kendall Baptist Hospital in Florida has become the first hospital in the US to install the Revolution CT this week, following an extensive six-month clinical trial, and the machine is also available at the Centre Cardiologique du Nord (CCN) in Paris, France.
"According to our physicians, patient feedback about their experience with the Revolution CT has been uniformly positive," said West Kendall Baptist Hospital CEO Javier Hernández-Lichtl.
"The advanced design definitely makes for a less intimidating, more comfortable patient experience, while yielding amazingly accurate and detailed images. The Revolution CT is truly revolutionary and we are pleased to have had early access to this technology."
In addition to providing doctors with high-resolution images, the most interesting thing about this CT scanner is the production of animated images, so you can watch a visualisation of your heart pumping right in front of you.
Here are some of the images produced by Revolution CT: