The Indian government is planning to put monkeys on the pill to curb rising populations in towns and cities.
Thousands of rhesus macaques are a regular sight in New Delhi where they roam government buildings, chew internet cables and steal food from homes, the Telegraph reported. In 2007, the city's deputy mayor was killed when monkeys knocked him from his balcony.
As a result of the city's monkey trouble, the government is looking to implement measures to limit the population and will bring in vasectomies and sterilisation programmes as well as birth control measures.
Along with Delhi, the population control measures will be used in other urban areas that are expanding into the primate's forest habitat.
Until March, the Indian capital used large langur monkeys to scare away the rhesus macaques but the trade in langurs was banned.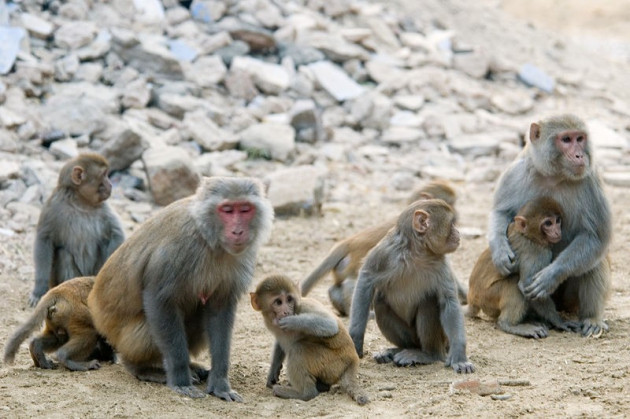 PC Tyagi, of the Wildlife Institute of India, said: "The population is increasing in the cities - they are causing a disturbance. People can't come out of their houses, they're taking clothes, biting people."
Officials in India worked with the National Primate Centre in California to develop a way of controlling the population and they came up with a programme of oral contraceptives, female sterilisation and vasectomies.
The Indian government is exploring methods of administering the pill to female monkeys, as well as looking at what impact it will have on primate behaviour.
Food containing contraceptive drugs will be left out for monkeys that evade capture.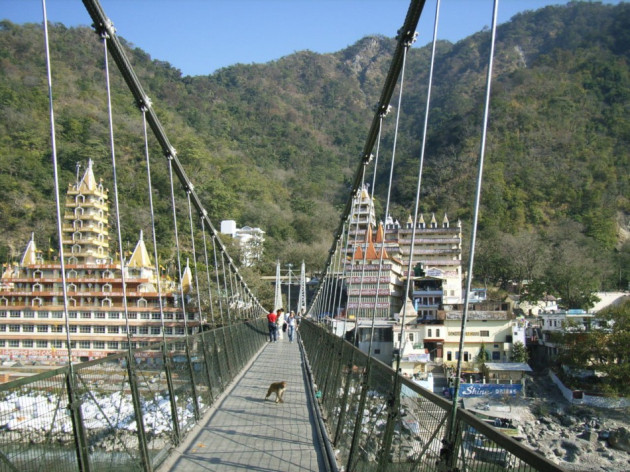 This method will first be tested in Uttarakhand in the Himalayas where thousands of monkeys roam villages.
Tyagi said: "One of the main advantages [of oral contraception] is that it is non-surgical. We'll look at how it works in other countries, carry out a trial, then we'll go ahead. If there are problems with the dosage, we'd need to work that out."
BS Bonal, secretary for the Central Zoo Authority, told the Indian Express: "It has been agreed that the pilot project will start from Uttarakhand and depending on its success we will scale it up in other states battling the monkey menace. There will be a combination of approaches though the focus will be on controlling breeding of monkeys."