RHI scandal: Maximum burden on Northern Ireland budget could be £490m
This figure is more than the original estimate of £400m given at an Assembly committee hearing.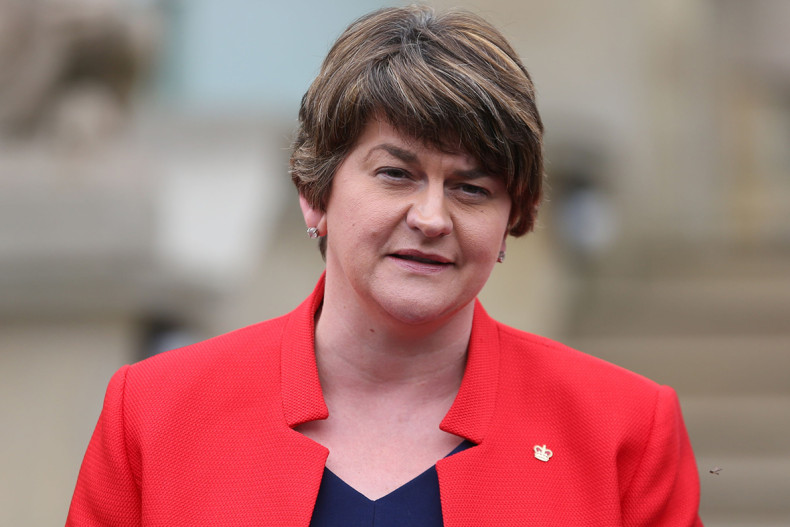 The renewable heat incentive (RHI) scandal could cost taxpayers in Northern Ireland about £490m ($602.24m), the Department for the Economy (DfE), revealed on Friday (23 December). This figure is more than the original estimate of £400m given at an Assembly committee hearing. At that time, it was said this cost would be across 20 years.
A spokesperson of DfE, a Northern Ireland government department responsible for various policy areas such as energy, tourism and consumer affairs, explained: "In regard to the cost of the RHI scheme, the Comptroller & Auditor General's report estimated the 20-year costs of the scheme, if nothing is done, to be £1,150m.
"C&AG stated this involves 'a number of uncertainties' and represents 'the best estimate of the worst case'. Based on a forecasted 3% Barnett share of the allocation for the GB scheme, the projected available budget is £660m. Based on those published figures, the maximum burden on the Northern Ireland budget would be £490m."
The DfE was in the process of developing proposals to change the RHI scheme, the spokesperson added. He said these getting accepted, could lead to a significant reduction in future costs.
The setting up of this green scheme, which encourages businesses and other non-domestic users to shift from fossil fuels to renewable heating systems dates back to 2012. It was then set up by the Department of Enterprise, Trade and Investment under the stewardship of Arlene Foster, the Northern Irish politician who is currently serving as the first minister.
The scheme was, however, botched and was even dubbed as the "cash-for-ash" scandal. Its flaws allowed users to legitimately earn more cash for the more fuel they burned.
The current figures follow recent criticism of this scheme by Finance Minister Máirtín Ó Muilleoir. He was cited by the BBC as saying that hundreds of people were misusing this scheme. "Anyone heating an empty shed has been stealing public money," he had said before adding that some people were making £40,000 a year from this scheme. He had concluded that all such people who were "gaming the system" should be removed immediately.