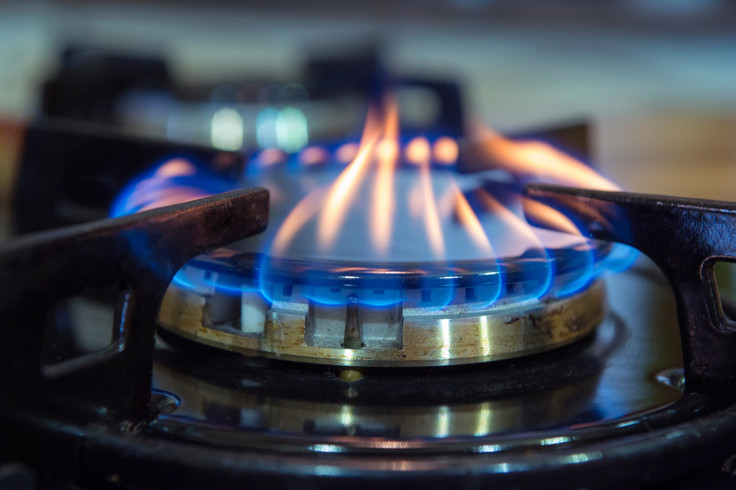 Ofgem has chosen Co-operative Energy to take over the 160,000 customers of defunct GB Energy Supply.
The country's gas and electricity regulator said the decision to choose Co-operative followed a competitive process aimed at getting the best possible deal for the customers of GB Energy.
As part of the deal, Co-operative will honour all outstanding credit balances for both current and past GB Energy customers who are still owed money. For current customers, the credit in their account will be used to offset their use of energy in the future.
The cost of protecting customers' balances will be shared by both Co-operative and Ofgem. While a part of the amount will be met by the former, the remaining will be covered by "the safety net put in place by Ofgem, which is funded by a levy spread across all energy suppliers", the regulator explained.
Apart from balances being honoured, Co-operative will also offer GB Energy customers the same tariff that they were subject to earlier. This would be applicable both for customers who are on fixed deals and those on standard variable tariffs.
Despite this, if a GB Energy customer is unhappy, he or she would be allowed to switch to another tariff deal with Co-operative or any other energy supplier. This will not entail any exit fees, Ofgem said.
With regards to how GB Energy customers could contact Co-operative, Rachel Fletcher, Ofgem's senior partner for Consumers and Competition, said in a statement: "Co-operative Energy will be supporting GB Energy Supply's customer contact centre, making sure that customers have a smooth transition to their new supplier.
"Our advice for customers of GB Energy Supply is to wait until Co-operative Energy contacts you. They will give you more information about the tariff you are on, and about your credit balance.
"Customers with questions should contact the GB Energy Supply customer contact team as normal should they have an enquiry."
Referring to the appointment of Co-operative, Flethcer said: "We are very pleased to have been able to secure a deal with Co-operative Energy, where GB Energy Supply customers will be paying the same price for their energy as they were before."