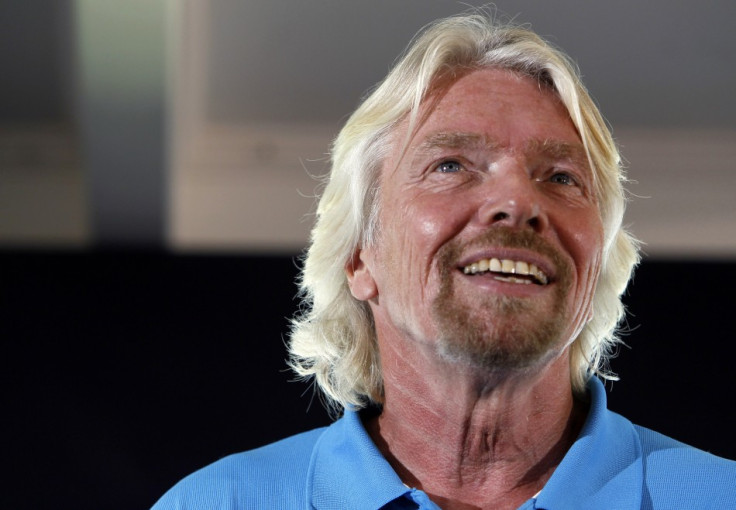 Richard Branson has reportedly begged Virgin Atlantic pilots to call off the strike action that is set to cause mass chaos and disruption for British travellers this summer. In a written letter, Branson has called on the pilots to call off the industrial action and to reconsider the pay structure that the airline has offered them. The strike action, the first in Virgin Atlantics history, will cause mass disruption and cancellations from major UK airports. Virgin is based at London Heathrow but they fly key routes out of Gatwick, Manchester and Glasgow airports, handling over six million passengers a year, and well over fifteen thousand passengers a day.
The British Airline Pilots Association (BALPA)is threatening industrial action in protest at its members having not received pay rises since 2008 and the 2011-13 pay offers being insufficient to keep up with inflation. A study from the Civil Aviation Authority ranked Virgin Atlantic's pilots the second best paid, just behind British Airways, in a study of all the major airlines. Virgin Atlantic is committed to holding further talks to avert the strike but they firmly believe that the pay offer is 'industry leading' and 'double the national average of a UK business.
Unless the BALPA promises to back down from its threat to take industrial action this summer 'very soon' Richard Branson has said that any strike action will leave an 'indelible scar on the company' and impact 'customers trust.'
Bob Atkinson, spokesperson for travel Company, moneysupermarket.com has called on the dispute to be resolves as soon as possible or risk causing chaos to British holiday makers. He said: "With the strikes potentially taking part in the busiest part of the year, huge numbers of families will have their holidays ruined,"
Richard Branson, who has taken a back seat from running the company for a number of years has commented that he has 'looked at all the facts' and believes the airline has made the 'best offer it can.' He continued: "The balancing act our chief operating officer and board have is that if we go further for one sector of the workforce, especially in these difficult times for everybody, we have to do the same for all sectors.
"And from looking at the figures it will mean asking the public to pay higher fares and in this difficult economic climate, we simply cannot do that at this time."
Bob Atkinson, spokesperson for moneysupermarket.com has offered his advice for British holiday makers who believe they will be affected this summer.
British travellers are advised to take out appropriate insurance as soon as possible.
British travellers can still take out insurance to cover against the strikes until the union announces specific dates of action.
Passengers are advised to contact the airline, tour operator or travel agent you booked with to gain the most up to date information.
Holiday makers who have booked direct with Virgin Airlines are protected under financial protection scheme.
For more information on the Virgin pilot strike click here