Delay in Virgin pilot strike dates is causing frustration to British travellers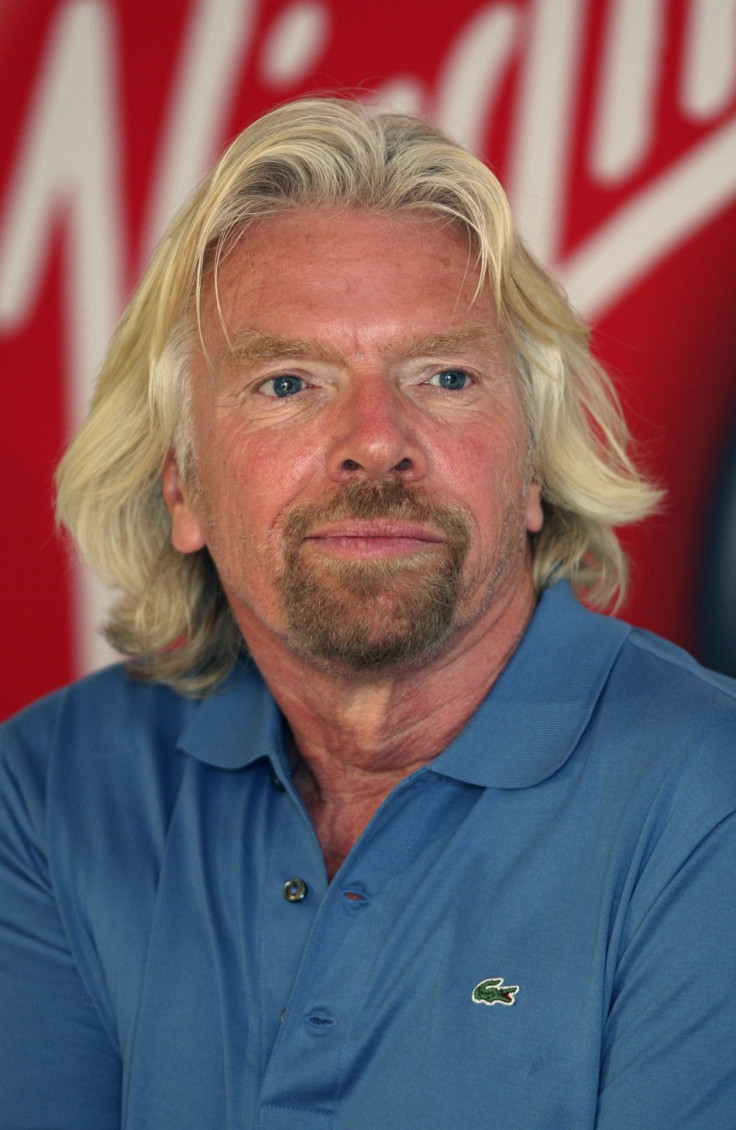 Virgin Atlantic pilots have voted overwhelmingly to strike over a four per cent pay increase. The strike, which has mass support amongst pilots, had a turnout of 94 per cent with 97 per cent voting in favour of industrial action. It is a significant blow to British travellers who will no doubt face holiday chaos this summer. The strike will affect key routes flown by Britain's, including Florida, the Caribbean, the Far East and Australia. The first walk out is expected this July.
Richard Branson has reportedly begged Virgin Atlantic pilots to call off the strike action that is set to cause mass chaos and disruption for British travellers this summer. In a written letter, Branson has called on the pilots to call off the industrial action and to reconsider the pay structure that the airline has offered them. The strike action, the first in Virgin Atlantics history, will cause mass disruption and cancellations from major UK airports. Virgin is based at London Heathrow but they fly key routes out of Gatwick, Manchester and Glasgow airports, handling over six million passengers a year, and well over fifteen thousand passengers a day.
The delay in announcing when the strikes are going to take place is causing great confusion to British travellers. Passengers who are booked on flights leaving the United Kingdom in July have been told to prepare for disruption and cancellations but that does not mean to say a strike will definitely be planned in July. Furthermore, if the pilot strike does happen in July there is no way of knowing how long it will last for. It is not expected to be a prolonged strike but even a two day strike would cause serious disruption to travellers. A two day strike could in effect last longer because when the strike comes to an end there is no way Virgin Atlantic will have all their fleet of aircraft and pilots in the right places to resume a normal service. It could be a further 24 hours before normal service is resumed.
If the pilot strike is planned over the month of July, as expected, there is a chance that it will be over a number of days and weeks. There is little to no way that British travellers can begin to reschedule their holiday until a decision has been made on dates. If a potential strike is due to happen in July until a specific date in announced the airline will not accept any cancelations.
Here is the latest advice for travellers booked with Virgin Atlantic this summer
If I am booked to fly on a strike date, what will happen to my flight?
That depends on the airline's contingency plans, which it has not yet revealed. The impact will depend at least partly on your destination. Virgin Atlantic has three broad types of routes: prestige business services, such as New York, Hong Kong and Tokyo; high-end leisure routes, to California and the Caribbean; and mass-market flights to Florida. Non-striking pilots (about one in seven of the airline's 750 flight crew) are likely to be deployed to the highest-earning services. Destinations such as Los Angeles, with multiple daily flights, could have two departures combined. And the airline is likely to charter-in capacity to cover its Florida routes. But some passengers are likely to be offered only to postpone their trip or get a full refund.
Can I switch to another airline?
Not until strike dates are announced. Virgin Atlantic emphasises that its operations are continuing normally at present. Part of its contingency plans will involve switching passengers to other carriers, but that is most likely on links with plenty of capacity, such as Dubai and Nairobi. Were, say, the once-a-week 747 departure from Tobago to Gatwick to be grounded, BA could not possibly carry more than a fraction of the Virgin passengers.
My trip is booked with Virgin Holidays, not direct with the airline. Does this make any difference?
Yes. Indeed, any traveller who has a Virgin flight as part of a package - whether from Virgin Holidays or another operator - is in a strong position. The holiday firm has a duty to seek alternative transportation, or offer a full refund of the holiday cost. Travellers who have booked flights and accommodation separately, and who are unable to travel because of a strike, may not be able to recover the cost of their stay.
© Copyright IBTimes 2023. All rights reserved.