Rights Groups Slam 'Right to be Forgotten' Ruling as Censorship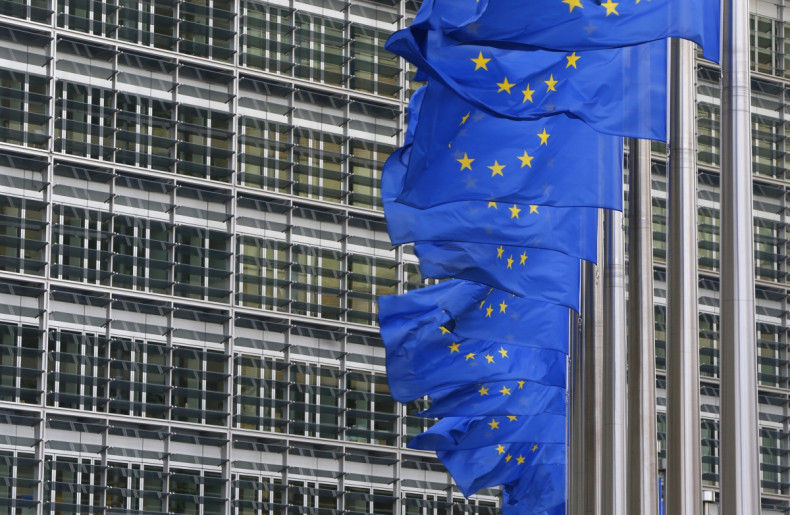 On Tuesday the Court of Justice of the European Union ruled that in certain cases, Google and other search engines will have to remove content when requested to do so by EU citizens.
While the majority of people have welcomed the ruling, calling it a victory for data protection and the right to privacy, there has also been a backlash, accusing the EU of violating the right to freedom of expression.
Hailing the victory, the European Commission's Viviane Reding said it was a "a clear victory" for the protection of personal data of Europeans.
Writing on her Facebook account, Reding said the ruling sent a strong message to non-European companies who previously tried to avoid compiling with EU rulings by using the fact their servers were located outside the EU:
"Companies can no longer hide behind their servers being based in California or anywhere else in the world. No matter where the physical server of a company processing data is located, non-European companies, when offering services to European consumers, must apply European rules."
The debate about privacy and taking control of your personal data online has been catapulted into the headlines in the last 12 months with the revelations by Edward Snowden, making everyone acutely aware of just how much what they say and do online is susceptible to being abused.
Incredibly serious
Christian Toon, head of risk management at Iron Mountain, said the ruling shows the EU is taking the right to be forgotten "incredibly seriously" at a time when consumers' faith in how companies handle their data is at an all time low.
"Businesses must take responsibility to know what consumer information they hold, where they hold it, and how to destroy or delete it securely. It would be advisable to prepare for these demands now before the law compels them to do so. This would help many to cut through the cynicism surrounding what data organisations hold on ordinary people."
While the ruling is seen as a major boost to those seeking to protect individual privacy, Google is said to be privately seething at the court's decision, hiding its anger well in its public statement:
"This is a disappointing ruling for search engines and online publishers in general. We are very surprised that it differs so dramatically from the advocate general's opinion and the warnings and consequences that he spelled out. We now need to take time to analyse the implications."
Automated system
Google could soon be faced by a deluge of removal requests from individuals across the EU though this would currently have to be done through the courts. If the EU gets its way however, Google will have to implement an automated system for submitting these requests.
Because the court ruled the cases would be dealt with on a case-by-case basis, it means Google is likely to have to invest heavily in personnel to handle the each request.
But Google is not the only one unhappy about the ruling today.
European-based rights campaigners have also complained to varying degrees about what the ruling will mean for censorship within the EU. The arguments run the entire gamut or emotions, from outraged to worried.
On the extreme side is the Index on Censorship which claimed the ruling is a violation of "the fundamental principles of freedom of expression" and is "akin to marching into a library and forcing it to pulp books."
Laudable
On the more considered side of the argument is Big Brother Watch, with acting director Emma Carr stating:
"The principle that you have a right to be forgotten is a laudable one, but it was never intended to be a way for people to rewrite history. Search engines do not host information and trying to get them to censor legal content from their results is the wrong approach. Information should be tackled at source, which in this case is a Spanish newspaper, otherwise we start getting into very dangerous territory."
Open Rights Group said the ruling "could pose a threat to free speech online" with policy director Javier Ruiz adding that this ruling could be the gateway for even greater censorship:
"We need to take into account individuals' right to privacy but this ruling raises significant concerns. If search engines are forced to remove links to legitimate public content, it could lead to online censorship. This case has major implications for all kind of internet intermediaries, not just search engines."
Countering claims that this ruling amounts to censorship, vice president of security research at Trend Micro, Rik Ferguson said: "Enshrining the right to be forgotten is a further step towards allowing individuals to take control of their own data."
Ferguson added: "Any other decision on this would have simply blown away the EU Data Protection directive and that is not something any us should be advocating."