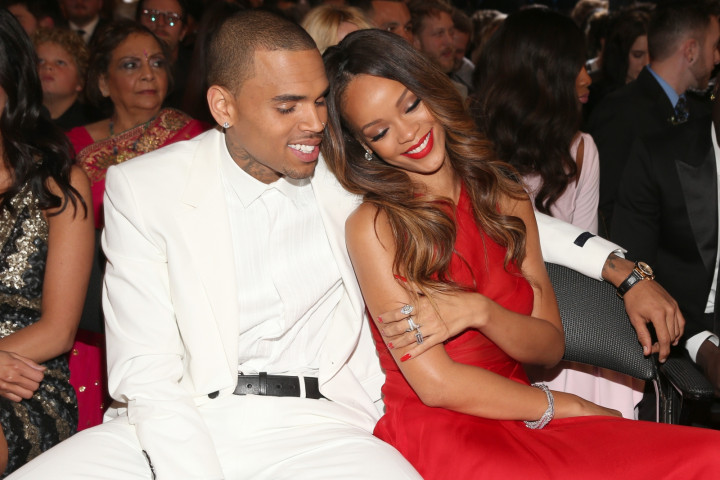 Chris Brown and Rihanna's romance may be a thing of the past now, but the Loyal singer in an interview admitted that he would love to work with the Run This Town singer again.
In a new interview to promote his latest album, X, Chris opened up about Rihanna and revealed that the two are still friends and that a future collaboration is definitely not off the table.
"I think people kinda always get misconceptions because if you don't see (Rihanna and I) in the headlines dating or with each other, it's always, 'Oh, they hate each other,'" Chris told Access Hollywood.
Me and her are friends. We have a great understanding. There's no issues.At the end of the day, we'll do music. If the time is right, if she's working on an album and wants me on a record, she can call, I'll get on the record."
"If I need her on something, and vice versa... that friendship speaks volumes," Chris continued.
"We've been friends, we've known each other for almost 10 years, the same amount of time I've been doing music. I don't think that's ever gonna change. It is what it is, we're friends."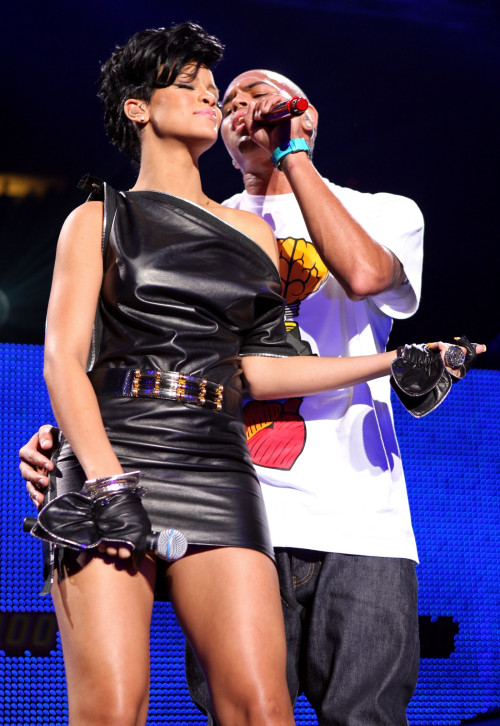 Chris also opened up about his feud with Drake, which resulted in a nightclub fight in 2012.
When asked about Drake, the singer said, "For me, it was more of a mature thing. What I portray in my music is all positivity and who I am as an artist. I try to portray the most positive aspect of who I am and the world in general, because we deal with so much negative on a day to day basis."
He added, "I never really lived my life having grudges or disliking somebody."
Brown proved that all his bad blood with Drake is in the past and also talked about collaborating with the rapper.
"I think in the future we could," he said. "His music is amazing... so as far as like the collaboration, I think that's something if the fans want, I think that's something they should get."
Brown has had a fair share of violent behaviour in the past, and the singer looks more calm and mellow in recent interviews following his jail stint. The singer has come a long way from that infamous Good Morning America interview in 2011 when he thrashed a chair out of the window when questioned about Rihanna.