Rihanna and Chris Brown: Barbadian beauty wants to raise Royalty with Karrueche Tran's ex-boyfriend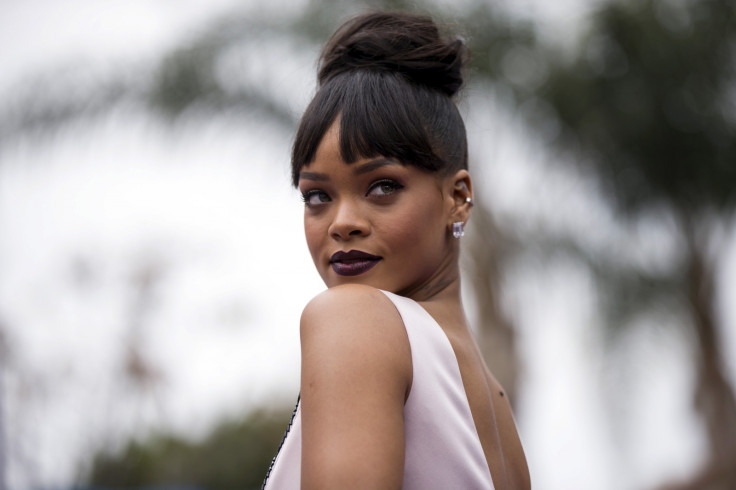 Barbadian singer/actress Rihanna is reportedly in love with former boyfriend, American singer Chris Brown and his daughter. According to a report in Hollywood Life, the 27-year-old FourFiveSeconds hitmaker wants to be involved in the upbringing of the 26-year-old R&B singer's child, Royalty.
"He texted her several pictures of himself playing with Royalty and her heart skipped a beat. She was floored by how happy and caring he was in those photographs. She replied back 'you two are everything. I want to come tuck both of you in for the night,'" a source said.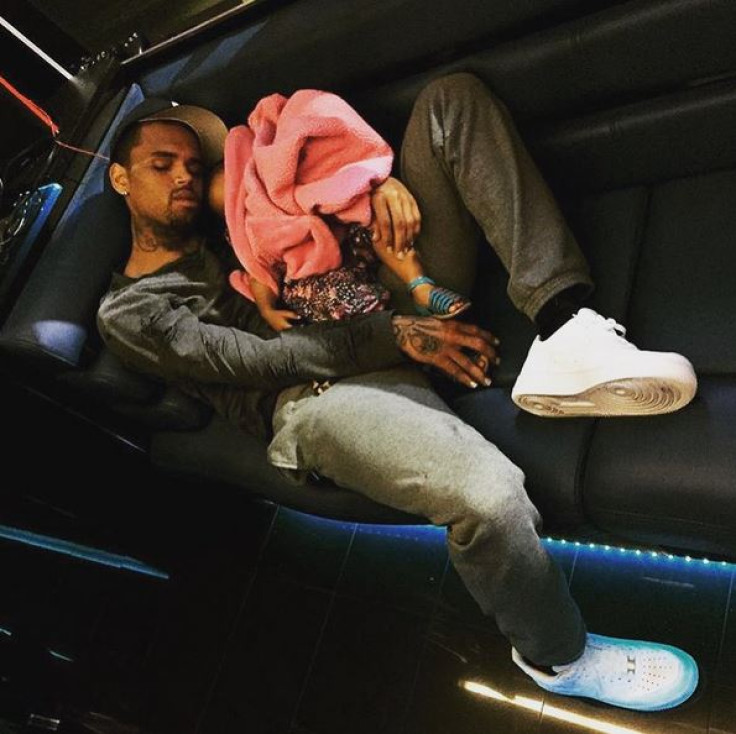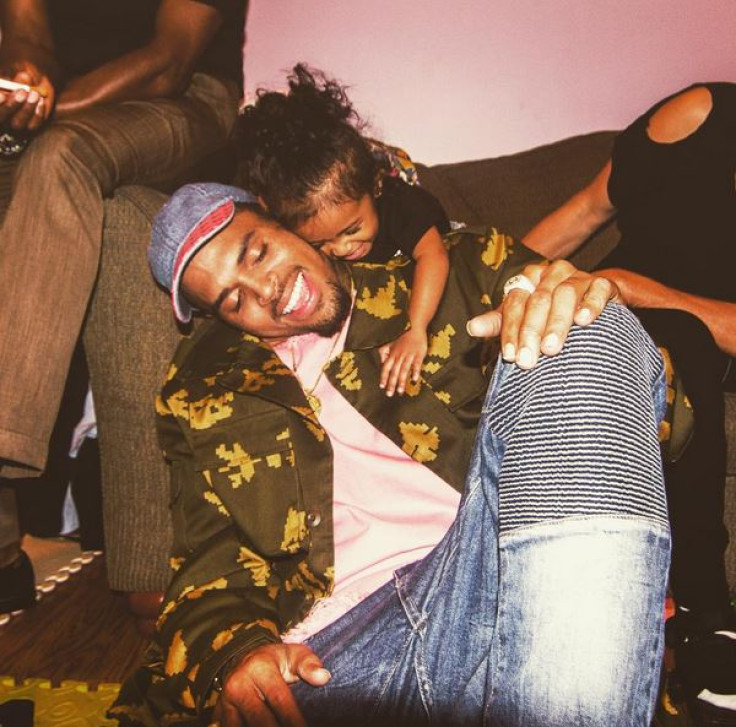 Brown had recently announced that his new album will be named after his one-year-old daughter, Royalty, and Rihanna reportedly wants to collaborate with him on the album.
"She feels in her heart that Chris is going to pump his soul into the album so it can live up to his daughter's name and she wants to be part of that. She'd be hurt if she wasn't," another insider added.
During an interview with ET, the Loyal singer gushed about the experience of fatherhood.
"Being a father is great. I've been able to set aside my own wants and necessities for my daughter," he said. "Everything is about her."
"Whether it's performing or writing songs, I always have her in mind just to keep me focused," Brown added.
© Copyright IBTimes 2023. All rights reserved.