She has millions of admirers around the world but there is one man whom Rihanna would rather not be linked to. After NBA player Matt Barnes hinted at a romance between them, the Bitch Better Have My Money singer was quick to shut him down down in a very public and embarrassing way.
US celebrity website TMZ caught up with the Memphis Grizzlies player outside the UCLA Softball Stadium and quizzed the basketball star on rumours that he had gone on two dates with Rihanna, 27, in recent months. Barnes was more than happy to address the romance reports, stating: "Rihanna's my friend right now but we'll see where it goes."
When the reporter asked if there was a future for the pair, Barnes replied: "Yeah, possibly. I think it just passed the crush stage a little bit." The 35-year-old was traded from the Los Angeles Clippers to the Grizzlies in June 2015 meaning he would have a long-distance relationship with the Grammy-winner, but Barnes was confident their romance would survive, boldly stating: "Nah, she's rich. We'll be all right."
Although the sport star described reports that they had enjoyed a series of dates as "rumours and speculation", he added: "We're friends and we'll see where it goes from there." However, it appears Barnes had fabricated the relationship as Rihanna later slammed the basketball player on Instagram, claiming they have never even met each other.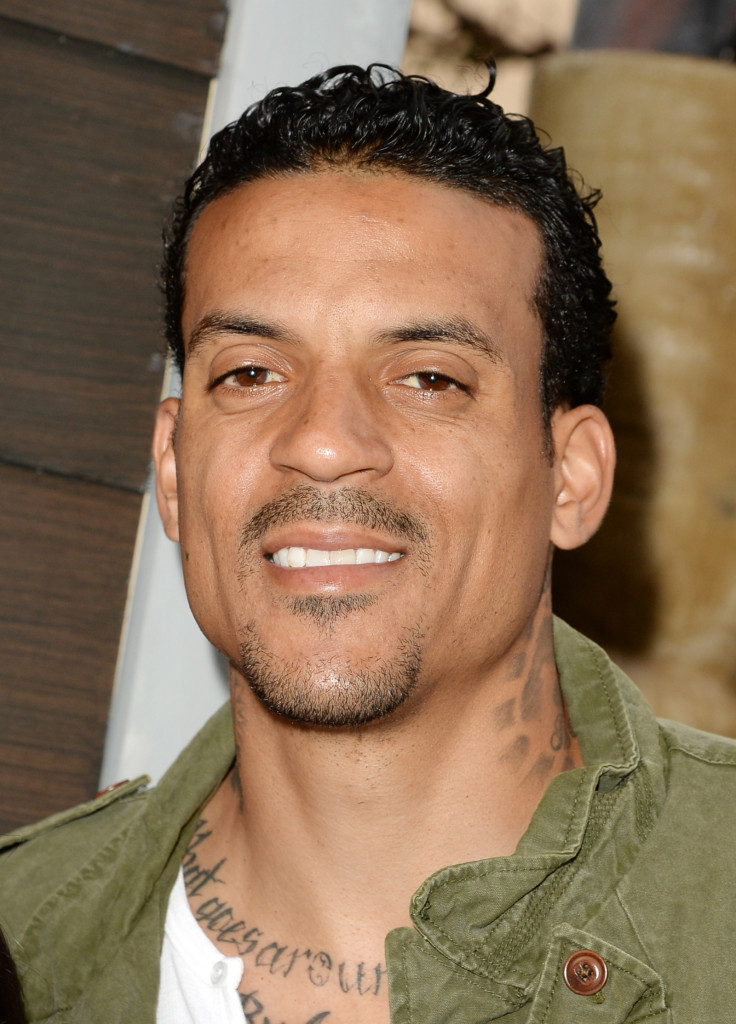 Alongside a screen grab of Barnes' video interview with TMZ, the Diamonds singer wrote on Instagram: "#bishwhere #thedevilisaliar#shesnotthatintoyou#shesnotintoyouatall#shesneverevenmetyou#thisactuallyhurtmyfeelings#defamationofcharacter." Barnes married Basketball Wives: Los Angeles reality star Gloria Govan in 2012 but they split in October 2014 and are in the midst of divorce proceedings. The couple are parents to twin boys.
Barnes claims have particularly come as a surprise as Rihanna is said to be currently dating Formula One champion Lewis Hamilton. The pair have been pictured together several times throughout August, most notably at the Kadooment Day Parade in RiRi's hometown of Barbados. Earlier in the year, the singer was also linked to Barcelona FC player Karim Benzema after they were seen on a series of 'dates'.