In this week's A-List Insider: Rihanna exposes NBA star Matt Barnes, Pamela Anderson dismisses Baywatch film and Straight Outta Compton is a smash at the box office.
Rihanna exposes sportstar admirer
If you are in the habit of lying about having a celebrity girlfriend, one person you might want to avoid is Rihanna. NBA star Matt Barnes learned the hard way after he hinted that he was secretly dating the pop superstar.
You see the Memphis Grizzlies player decided it would be a good idea to tell TMZ he had something going with the Bitch Better Have My Money singer. When he was asked about rumours that he went on two dates with her, he said: "Rihanna's my friend right now but we'll see where it goes."
But Rihanna was not having any of it and jumped on Instagram to quickly shut him down in a very public and embarrassing way.
Alongside a screen grab of Barnes's interview with TMZ, she wrote on Instagram: "#bishwhere #thedevilisaliar#shesnotthatintoyou#shesnotintoyouatall#shesneverevenmetyou#thisactuallyhurtmyfeelings#defamationofcharacter."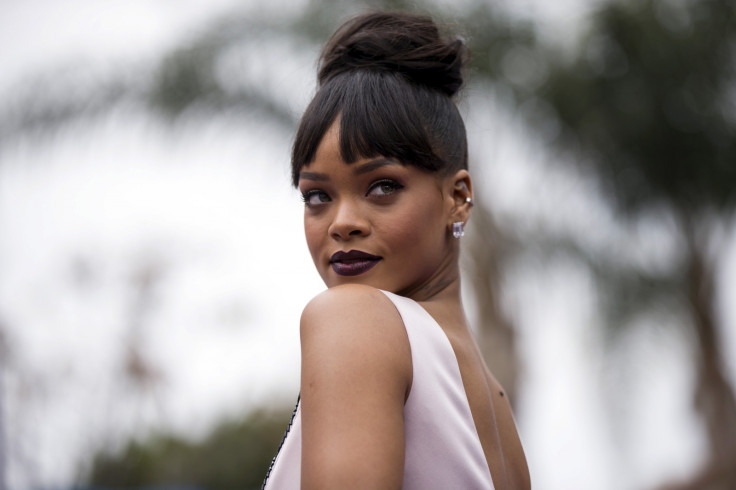 Pamela Anderson dismisses Baywatch movie
While Rihanna was exposing her admirer, Pamela Anderson was breaking the hearts of millions of Baywatch fans after revealing she will not be supporting the reboot.
The 48-year-old actress, who originally played CJ Parker, has spoken out against the upcoming movie starring Dwayne "the Rock" Johnson and Zac Efron, saying the show needs to remain in the past, and most importantly, on the small screen. "No one appreciates the remakes," Pamela told TMZ.
But do not fret, the Rock has assured us the film will still have those bouncy slow-motion running sequences that we all love.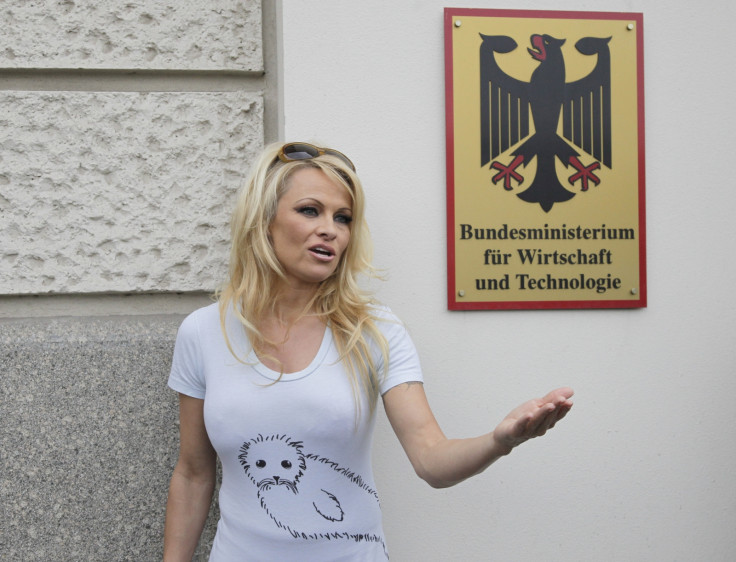 Straight Outta Compton hits box office heights
And finally, NWA biopic Straight Outta Compton has opened to a triumphant start at the US box office.
According to Business Insider, the film based on the hip hop movement in the 1980s took home an impressive $56.1m (£35.9m) at the US opening weekend, shattering box office expectations. It was initially projected to make $25m. Straight Outta Compton hits UK cinemas on 28 August.