Chris Brown 'punches' imaginary woman on stage during simulated sex act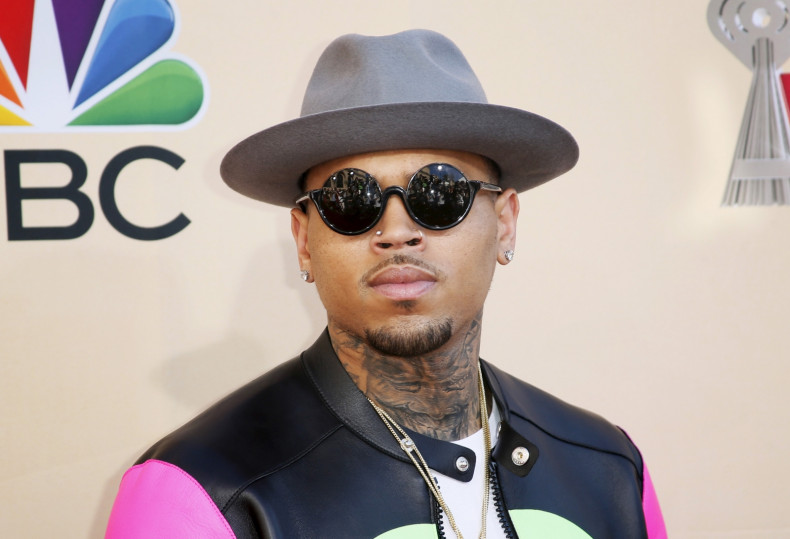 Chris Brown is at the centre of controversy again after seemingly incorporating punches into a simulated sex act on stage.
Brown was performing the song Take You Down during a concert when he decided to give the crowd a performance of his love-making skills. Unfortunately, some fans noticed that he began punching the stage before making love to his imaginary woman and took to social media to call him out.
The incident took place in February as he performed on stage as part of his Between The Sheets tour. It surfaced on Twitter this weekend.
The outrage stems in part from the fact that Brown's physical assault on then-girlfriend Rihanna in 2009 is still in the mind. The altercation took place after a pre-Grammy bash, which resulted in the Diamonds singer being taken to hospital for treatment on cuts and bruises. On 20 March of this year, a judge ended Brown's probation for that incident.
IBTimes UK has contacted a representative for Brown and is awaiting comment.
The news comes just days after the 26-year-old singer admitted that Rihanna still holds a special place in his heart."She's my homie though. We knew each other since we were 14, 15 so with that kind of history, we are always going to be cool," he said in an interview with DJ Tim Westwood. "I don't get jealous. I don't get mad. I got nothing but love and respect for her."
But Brown insists that despite their controversial past, they still care about each other and share a complicated bond. "I respect her as an artist," Brown said. "Obviously people are going to make a spectacle, like 'Oh, he's playing her music!' But who doesn't? I'm pretty sure she plays my music."