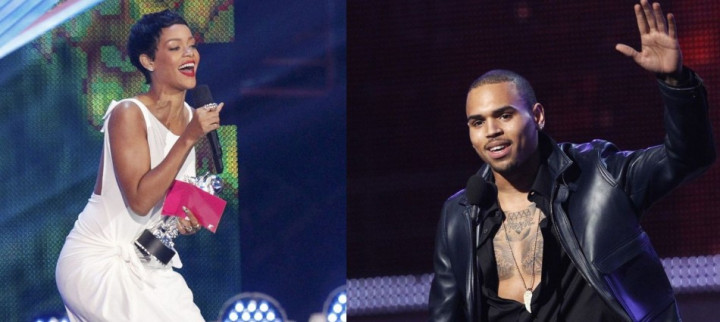 Rihanna and Chris Brown have been spending a lot of time together and Brown even admitted in an online video that he is in love with her, after calling it off with model Karrueche Tran.
Reports of the two rekindling their romance started after they hugged each other in front of a live television audience during the 2012 MTV Video Music Awards (VMAs). More recently, the 24- year-old Caribbean singer tweeted her support for Brown, before a court hearing in Los Angeles. The two were reportedly seen kissing at a New York City nightclub.
They are reported to be serious in their renewed relationship and are believed to have even discussed marriage.
"No one close to them would be a bit shocked if they suddenly eloped. Rihanna has told her close friends point blank- 'I would marry Chris,'" a source reportedly told Star magazine.
"She even says she would have never left him if the media scrutiny didn't get so bad. They're passionate, and when they're drunk, they've both made many comments about getting married."
The duo shared a controversial relationship as Brown assaulted the singer after a pre-Grammy party in 2009. Rihanna has been criticsed for remaining in touch with Brown even after he physically assaulted her, but has now received support from her father, Ronald Fenty.
"I know they love each other. They always have," he told In Touch. "She's happiest when she's around him, and as long as she's happy, I am happy and the whole world should be too."
"I think everyone makes mistakes and they shouldn't be held to them forever. Everyone should be forgiven once. There's a lot more to Chris than the whole world knows," he said.
According to a report in HollywoodLife, the two have mutually decided to go public with their romance.
"They will see each other whenever they're in the same city. That's their thing now. No more f**king around. No more sneaking around. They are about to do their thing and be themselves. What you see is what you get," the insider said.
"Everything is lovely on this end. Chris couldn't be happier. He feels like he's been doing the right thing and making the right decisions and be upfront and honest about his feelings with Karrueche Tran and Rihanna. He been straight up with both of them from the get go and I know he feels good about that."
Meanwhile, Rihanna unveiled the cover for her recent album Unapologetic ahead of its scheduled release. She treated her fans by posting the cover photo of her album on her Instagram account.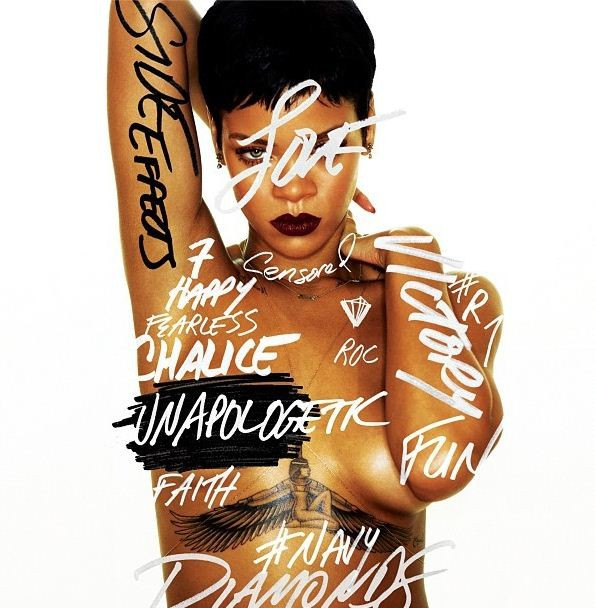 "My NEW album "UNAPOLOGETIC" will be released on NOVEMBER 19th WORLDWIDE#Navy," the singer posted along with the picture.