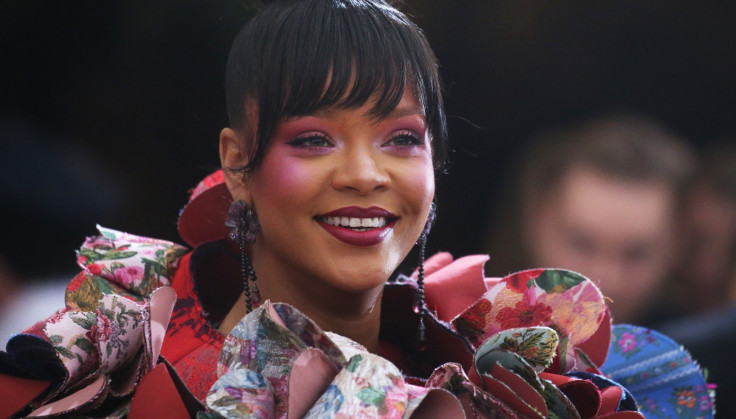 Rihanna can now call herself a relationship guru. The Wild Thoughts singer kindly took time out of her busy work schedule to offer break-up advice to a heartbroken fan through Twitter.
The fan in need, on Twitter with the username Walad Shami, sent Rihanna, 29, a direct message on the social media app to simply ask: "How did you get over your first heartbreak? I've been struggling."
Shami's message clearly struck a chord with RiRi, who did not ignore his cry for help and replied several hours later.
The pop star wrote: "Just believe that the heartbreak was a gift in itself! Cry if you have to, but it won't be forever! You will find love again and it will be even more beautiful! In the meantime, enjoy all that YOU are!!!"
After realising the widespread reaction of shock over their private Twitter exchange, Shami later tweeted: "Lmao didn't think her message to me would go so viral but I'm glad a lot of people are able to take something from it and heal."
It seems Shami has actually been on Rihanna's radar for a while as he revealed the singer has followed his account for five years.
Taking Rihanna's wise words onboard, Shami told his Twitter followers: "If Rihanna says heartbreak is a gift, then HEARTBREAK IS A GIFT." Speaking of his feelings towards the split: "I think I'm over it lol. But the sadness @ the situation itself doesn't go away, I think."
Rihanna did not specify which heartbreak inspired her advice but it is widely considered that r'n'b singer Chris Brown was her first true love. The musicians dated for several months until Brown, 28, physically assaulted Rihanna during an argument in February 2009.
Although they briefly rekindled their romance several times in the years following, the pair split for good in 2013. Rihanna has been linked to other high-profile celebrities since, including Drake, Leonardo DiCaprio, Matt Barnes and Travis Scott.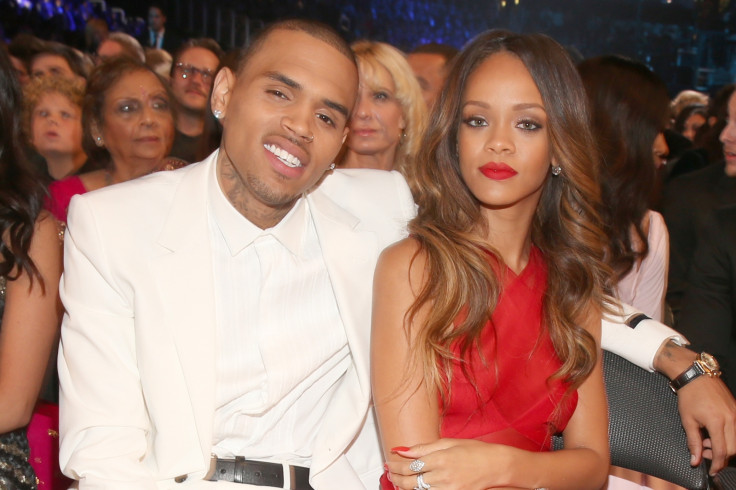 It is not the first time Rihanna has helped a fan through direct messaging on Twitter. In 2016, the Work singer gave encouraging words to a male fan who was trying to come out as gay to his family and friends.
In a private message, Rihanna wrote: "Baby it's okay to be scared, but it's more important to be who you really are! You don't have a choice really! That's not a decision to be made! You are who you are, and as hard as it may seem, the best s**t ever is freedom and peace with yourself!
"Your family may not understand, but luckily you live in a generation that does!! And not to mention the community here amongst us, we will hold you down boo!!""