BlackBerry manufacturer Research in Motion (RIM) has discontinued the entry-level 16GB PlayBook, but claims that it will remain "committed to the tablet space."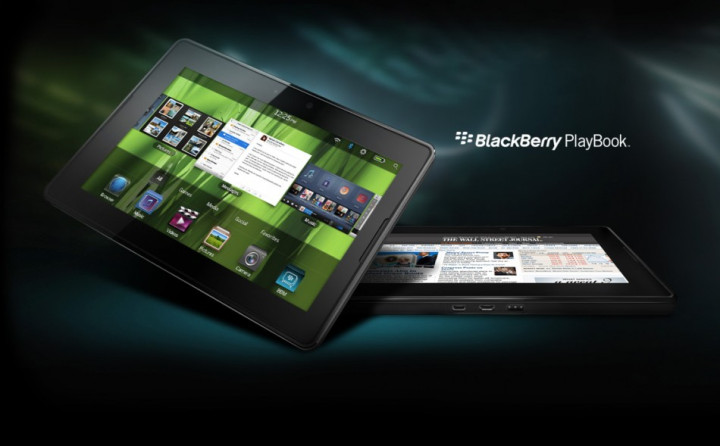 The Canadian company assured consumers that it will focus its attention on selling the larger 32GB and 64GB versions of the PlayBook, which has struggled to make a mark on the tablet market, dominated by the iPad and Android devices.
"We continue to remain committed to the tablet space and the 32GB and 64GB models of the BlackBerry PlayBook continue to be available from our distributors and retailers around the world...There is more value for our customers in the higher capacity models and as such we have decided to focus our efforts here," RIM said in a statement.
The move to cull the 16GB PlayBook, launched in April 2011, comes after the whole RIM tablet range has seen multiple price cuts in an attempt to capture market share from Apple and Google's Android operating system.
In January, RIM slashed the price of its flagship 64GB PlayBook to $299 (£194), less than half its initial launch price of $699, and in December 2011 the company wrote down $485m on the value of its PlayBook inventory.
Sales improved after the price cut and once RIM updated the PlayBook's operating system to version 2.0 in February this year. Previously, the tablet lacked its own email application and instead had to be tethered by Bluetooth to a BlackBerry smartphone is order to use email.
In May this year RIM laid off 2,000 workers and predicted a second consecutive negative financial quarter, having posted record losses for the previous quarter. The firm added that it has recently hired JP Morgan and the Royal Bank of Canada to conduct a strategic review and help revive the declining business.
CEO Thorsten Heins said that there would be "headcount reductions in some areas" and that RIM's performance would "continue to be challenging for the next few months."
RIM has struggled to keep pace with iOS from Apple and Android from Google in recent years as its unique selling point of offering industry-level encryption was seen as less important to both consumers and employeers, causing the Canadian company to fall by the wayside.
All hopes are now resting on Heins and the upcoming BlackBerry 10, which promises to be an all-new, touch-optimised operating system available on a new BlackBerry smartphone due later in the year.
RIM has said that it will be BB10 available for the PlayBook, but not right away.