RIM's Downfall: Five Key Moments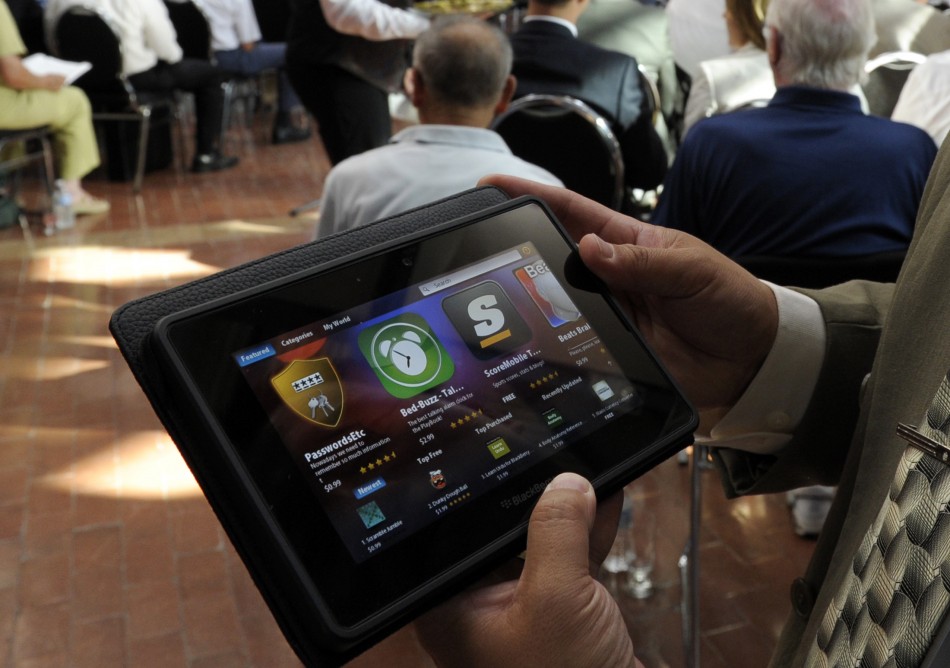 Without doubt this past 12 months has been an annus horribilis for RIM and the latest financial figures only serve to underline the treacherous situation the company is in.
A quick look at the company's performance on the stock market brings into clear focus just how badly the company has performed. On 18 February, 2011 RIM shares hit $68.92 - though this in itself was down from an all-time high of $148 in June 2008.
Just over 13 months later, RIM's current share price is around $13.69, a fall of over 80 percent. This is on the back of the worst year in the company's history.
While Apple's iPhone and phones based on Google's Android operating system were already making inroads into RIM's market share, the outlook was generally positive for RIM 12 months ago and it had just launched its PlayBook tablet, based on its next-generation QNX-based operating system. Today however the future is very uncertain and even a possible takeover may be blocked.
Here we look at five defining points during a 12 months Thorsten Heins and all at RIM will want to forget.
© Copyright IBTimes 2023. All rights reserved.