Brazil's federal government anti-terrorism agency, which is monitoring security ahead of the Olympic Games in Rio de Janeiro, has found that four people who had applied for accreditations to come to Rio were listed as having links to terrorism.
In the wake of the Nice attack, the third major attack in France in less than two years, the Olympics host said it would implement stricter security measures for the Games. 460,000 people have applied for accreditations for the sporting event. On 14 July it emerged that an Islamist terrorist plotted to attack France's Rio Olympics team, according to the head of French intelligence.
Brazil's Centro Integrado Antiterrorismo (Antiterrorism Integrated Center, or Ciant) found that four people who had intended to visit Rio during the Games had proven links to terrorism, Globo TV said.
All have denied the claims, according to the TV channel.The names, nationalities and charges against the individuals are confidential.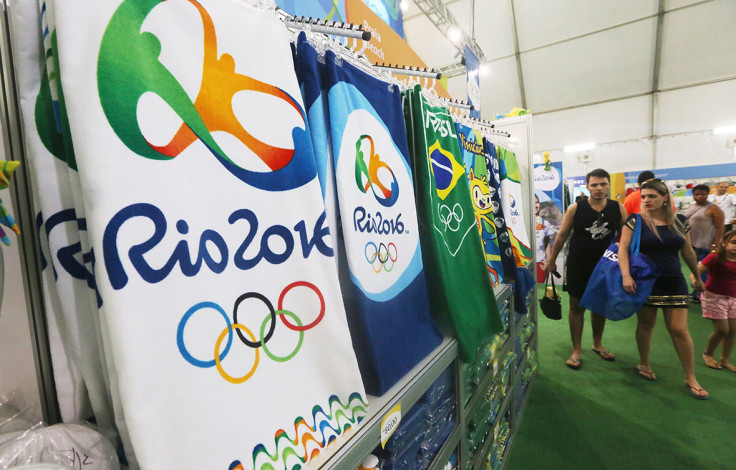 Olympic Games deny applications for 11,000
The Ciant recommended the Rio Committee denied accreditation for almost 11,000 people, according to Andrei Augusto Passos Rodrigues.
"We did a scan of all national databases (...) in the context of international cooperation. Countries that are part of Ciant include the United States, Spain, France, UK, Argentina, Belgium and Paraguay," Passos Rodrigues is reported as saying by TV Globo's Fantástico programme.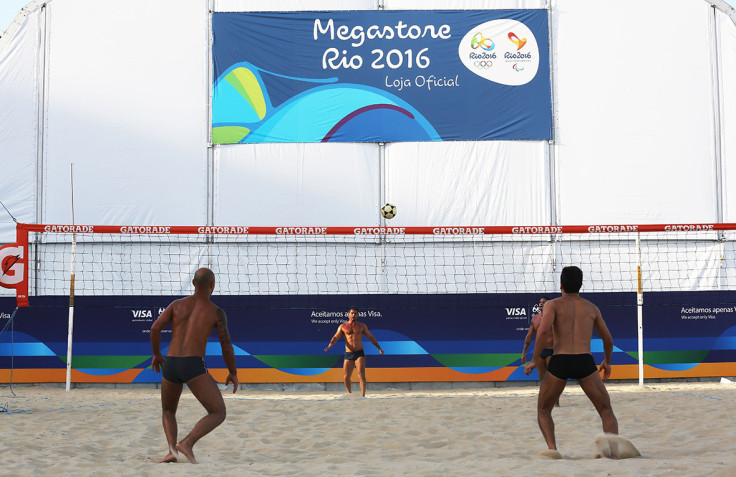 Authorities decided to review the security plan for the Olympics, with Minister of Institutional Security Sergio Etchegoyen saying the population will have to trade "some comfort for a lot of security". According to him, it would be a "monumental irresponsibility" for Brazil not to revise its safety procedures in the wake of the Nice attack.