Ripple launches first blockchain-powered payment service between Japan and Thailand
Siam Commercial Bank, in collaboration with Japan's SBI Remit, is using Ripple's blockchain.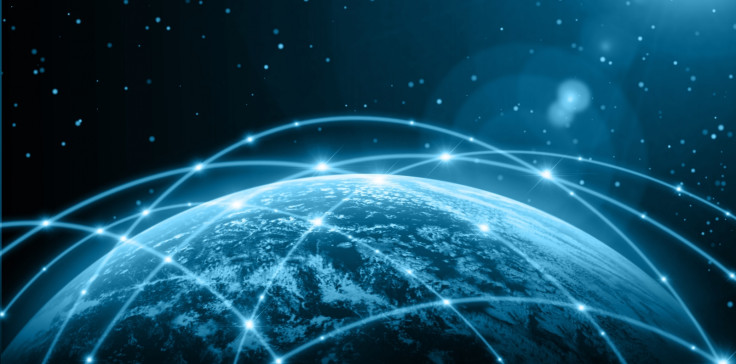 Siam Commercial Bank (SCB), in collaboration with Japan's SBI Remit, is using Ripple's blockchain enterprise solution to power real-time remittance payments between Japan and Thailand - a first for the corridor.
Approximately 40,000 Thai nationals currently live in Japan and total remittance flows from Japan to Thailand are roughly $250m a year. The rollout of this new service begins today, and supports individual funds transfers from JPY in Japan to THB in SCB savings accounts in Thailand.
Once sent, the funds are credited to an SCB recipient's account within two to five seconds, a significant uplift compared with the up to two business days it currently can take for a payment to be made between the two countries, said a statement. SCB plans to roll out the service in other key markets across North America, Europe and Asia Pacific.
Dr. Arak Sutivong, chief strategy officer at SCB, said: "SCB invests in innovative technology, like Ripple, to provide our retail customers with the financial products and services they increasingly need in this digital age. Customers increasingly expect payments to work in real time, whether domestic or international.
"We are proud to be the first bank to use Ripple's leading blockchain network solution to power real-time payments between Japan and Thailand for our customers, whose families oftentimes depend on the availability of these funds for basic needs - time is of the essence to them. We look forward to continuing our partnership with Ripple as we expand the service into other key markets in the future."
Mr. Nobuo Ando, representative director at SBI Remit Co., Ltd. said: "It is our duty to continuously search for superior technological solutions to deliver ever improved remittance services for our customers. In this case, Ripple was impressive in concept and turned out to be more so in practice. Furthermore, we can expect to have more favourable foreign exchange opportunities as Ripple's network expands. For this, we welcome more institutions to join and help us offer competitive remittance services over conventional methods to our valued customers."
Marcus Treacher, global head of strategic accounts at Ripple, said: "Ripple's goal is to make cross-border payments move as quickly and as easily as information does today. In the case of SBI Remit and SCB, our solution helps ensure that remittances from Japan reach their destination in Thailand near instantly. SCB and SBI Remit are leading the way in Asia in serving new customer demands for real-time cross-border payments, making theirs a highly competitive offering.
"We are excited to expand our relationship with SCB further across their other key markets, and to continue the momentum with commercial traction for the Ripple network worldwide."
© Copyright IBTimes 2023. All rights reserved.