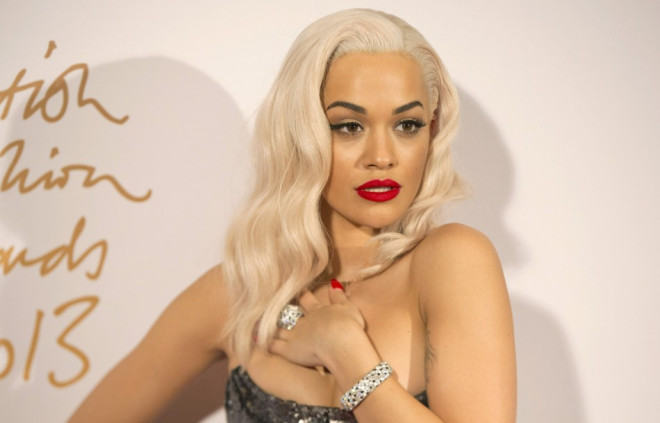 Pop superstar Rita Ora has reportedly turned down a £1million gig as a judge on the X Factor.
The Mirror newspaper claims that the RIP singer, who was a guest judge on the talent show back in 2012, was approached by Simon Cowell to take a seat on the judging panel on a more permanent basis.
The music mogul reportedly felt that Ora was the breath of fresh air the ailing show needed and was keen for her to replace departing judge Nicole Scherzinger.
"Rita was formally offered the X Factor job and was very flattered, but turned it down. She is out in LA at the moment, having meetings, making contacts and working hard in the studio," a source said.
"Rita is bringing out a new album this summer – so that's her priority. She wants to focus purely on her music and not get distracted by other things."
According to the insider, the 23-year-old singer was worried that venturing into reality TV would have a detrimental effect on her music career.
"She also saw how Jessie J's album struggled after she appeared as a coach on The Voice, and thinks the two could be connected," the source added.
"Rita thinks Jessie might have come across badly on TV. For now, Rita is staying away from reality TV and is concentrating on the day job."
Ora previously revealed that show execs had put their money where their mouth is but she wasn't convinced.
She said: "There were talks. But if I were to take on that role, it would have to be at a point when I could give it my full attention.
"I have so much to accomplish first and it's kind of a full-time job being on X Factor. It's not like a nine to five. It's constant, for months."