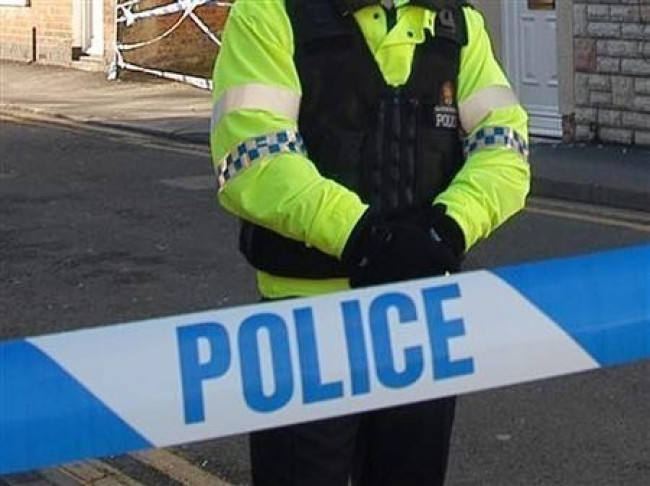 Friends have paid tribute to three men from the same family who drowned on a kayaking trip.
Brothers Darren and Mark Thorpe and their cousin Gavin Bradley were last seen at a spot called Devil's Water near Corbridge, Northumberland.
Their bodies were found at Riding Mill following a search involving the coastguard, police and a RAF helicopter.
They were said to have been paddling in "siton" kayaks used by amateurs rather than serious kayakers and reportedly got into difficulty at a weir.
The river conditions were deemed so treacherous a local canoe club cancelled an excursion.
Paying tribute to Bradley on Facebook, Paul Somerville, a relative, said: "I could not believe the news. So sorry for you's all. Gav was one of the best x."