Riyad Mahrez has admitted that it will be hard to turn down a move if one of the top clubs across Europe makes an offer for his services despite expressing a desire to remain in the Premier League. The Algerian midfielder, who has been heavily linked with a move to Arsenal, hinted that a club like Real Madrid or Barcelona will definitely turn his head.
The 26-year-old former Le Havre star has attracted the attention of top clubs across Europe after guiding Leicester City to the Premier League title last season. The Gunners are the club most frequently mentioned in recent weeks, with Arsene Wenger admitting that he was watching Mahrez with a view to a potential move.
Claudio Ranieri has been adamant that the Algeria international's future lies with the Foxes, but the midfielder's latest comments could encourage potential suitors. He is yet to accept the reigning champions' new contract offer, but without a release clause Leicester are likely to demand a fee over £35m ($45.6m) to sign the midfielder.
"When there is a Brazilian who is lighting things up, he is at Real Madrid before you know it! For us, it is a little harder, we have to do more," Mahrez told France Football, as quoted by the Daily Mail.
"It (the Premier League) is a super league and I would like to stay here as long as possible. But now there are two or three clubs in the world that if they come for me it definitely makes you think, if you understand what I am trying to say," he added.
The attacker, who scored 17 goals and provided 11 assists, has ruled out the possibility of Leicester repeating their title triumph, but revealed that their win last season has made opponents more wary this time around. The Foxes have lost their two competitive matches this season, the first coming against Manchester United in the Community Shield, while the second was a shock loss against potential relegation contenders Hull City on the opening day of the 2016/17 Premier League season.
"We know that Leicester will not win the League again. We are not Manchester United or Chelsea."
"That is clear, our opponents will be even more wary. I have already seen it during the pre-season matches and during the Community Shield match against Manchester United. People closed me down quicker when I received the ball, there was a little plan against me. It is up to me to adapt and to continue to surprise with my positioning, the timing of my runs, the trajectories, when I call for the ball," he explained.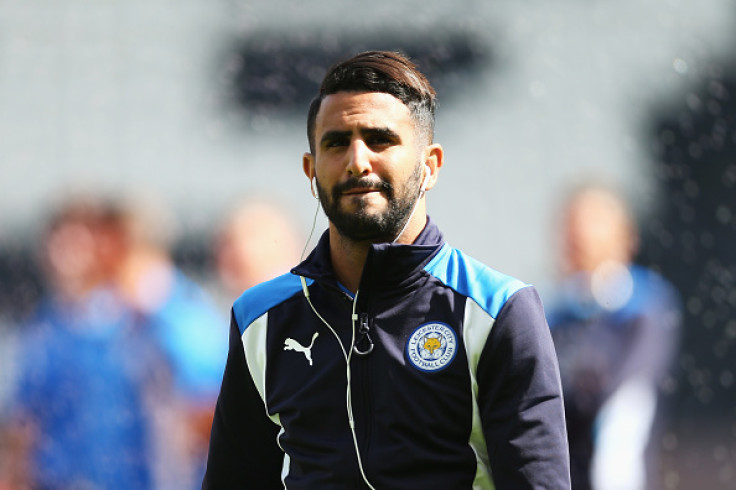 "I had a great season, with this best player title, but I still need to progress everywhere: first touch, power, consistency in my efforts, my heading, etc. It is a challenge and I like that. In life, that is how you advance, by pushing the limits."