On the road with Hungary's far right vigilante migrant hunters
Mayor Laszlo Toroczkai's militia has risen from obscurity to nationwide acclaim.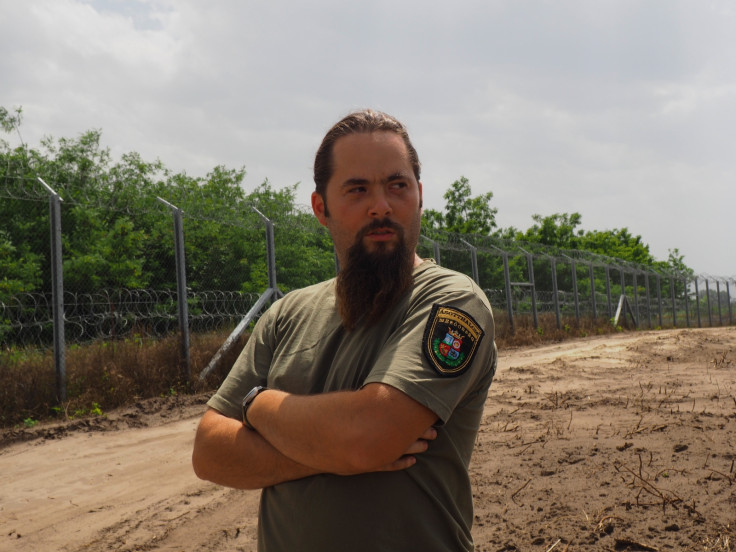 It is early morning as a beat-up Russian car struggles along a winding forest track, tracing the contours of the Hungarian-Serbian border. At the wheel, Shandor, 32-years-old with a blonde ponytail, moustache and camouflage fatigues, is scanning the darkness for moving shadows.
The car comes to an abrupt stop. "I thought I saw someone moving down there," he whispers. We wait some minutes in eerie silence before moving off again.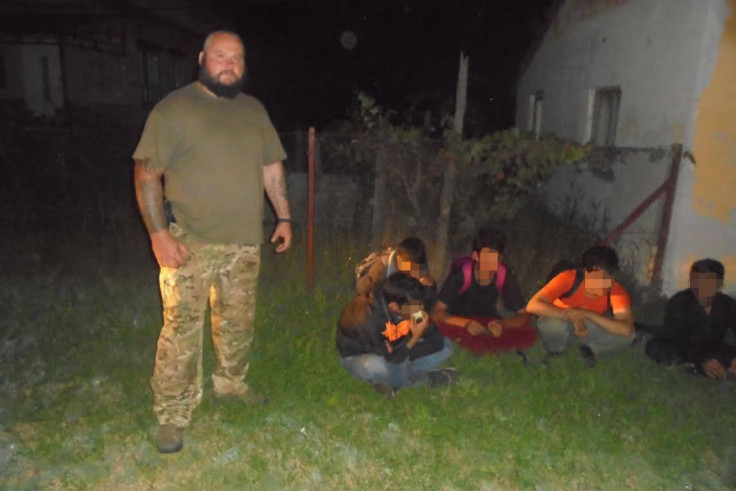 An unidentified migrant hunter stands with a group of captured people
Facebook
"If you want to meet migrants, you have to join my men at night," said Laszlo Toroczkai, speaking to IBTimes UK from Assotthalom, the Hungarian border town where he combines his duties as mayor with those of vice-deputy of the far-right Jobbik party.
An unremarkable and charmless town of just 4,500 people, Assotthalom has found itself at the heart of the migrant crisis as thousands try to cross illegally from Serbia to Hungary, on their way to Europe.
'Migrant Hunting' is one of Toroczkai's favourite pastimes and Shandor, a former print-maker, is among his most faithful followers.
"I can't say I get tired physically," says Shandor, who spends his 24-hour shift patrolling the border by car, "but chasing migrants affects me mentally and sometimes I get scared, too. You never know who you are going to meet in the forest, how dangerous he may be, and whether he is suffering from a contagious disease."
Before the Hungarian government built a three-meter-high fence along its 175km southern border with Serbia in September 2015, hundreds of thousands of refugees and migrants were able to cross through Hungary on their way to Europe. After the fence, those numbers have dwindled to around 100 per day, said Toroczkai. When his men find migrants who have cut their way through the fence, they hand them over to the police.
Toroczkai's success has changed the way the Hungarian government has approached the migrant issue. Prime Minister Viktor Orban wants to recruit 3,000 border-hunters to reinforce police and soldiers patrolling the fence.
The move follows the deployment of an additional 1,500 soldiers and police officers to the Serbian border and a call for a referendum on the European Commission's proposal to relocate 160,000 refugees across EU member states.
No one invited them here and, if I was in their shoes, I would try to solve the problems back home, instead of running away.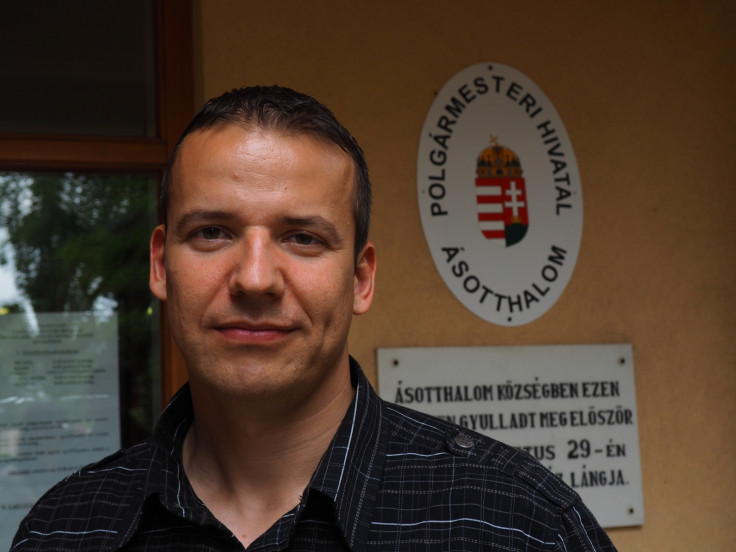 "Fidesz (the conservative ruling political party) and Orban gained popularity as a consequence of the refugee crisis," said Peter Krekó, an analyst at the think tank Political Capital Institute. "Because of the fence and the harsh rhetoric used by the government against refugees and migrants, most of the xenophobic voters turned towards the prime minister, making Hungary one of the few European exceptions."
Toroczkai, a stocky 38-year-old with a confident demeanour, has been involved in politics since the age of 18. As he emerged as a candidate for the far-right nationalistic Justice and Life Party (MIEP) he began leading debates on the anti-Semitic and xenophobic Magyar Forum. He later founded the ultranationalist 64 Counties Youth Movement in 2001, which fights for the reunification of the Hungarian minorities separated by the Trianon Treaty of 1920.
In 2013 Toroczkai left both his hometown and the Movement, his nationalist faith having faltered, but he quickly found a calling in Assotthalom. "As soon as I settled here, I saw some fifty Africans breaking through the border fence. It was a sign," he said.
Toroczkai, a complete unknown in the peripheral town, decided to challenge Assotthalom's long-standing mayor, a member of the centre-right Fidesz party. To his surprise, he won 71.5% of the vote.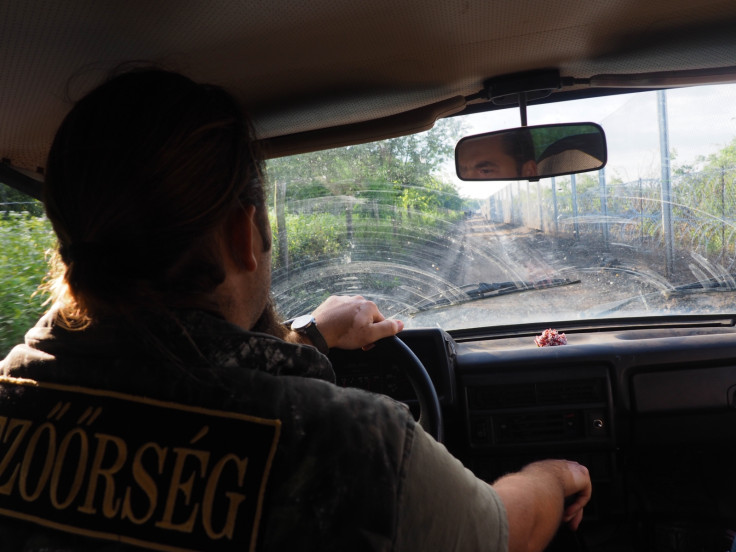 Soon after the elections, 40,000 migrants entered the town illegally. The issue soon became the poster child of radical nationalist party Jobbik and a crusade for the newly elected mayor. For the first time, a politician was talking about constructing a border fence and organising a local militia to defend Hungary from external threats. Toroczkai started patrolling the border alone, and then recruited four other migrant hunters.
"They are not voluntary vigilantes or members of the civil police but a well-trained force with the same powers of the civil police, as well as rifles, gas pistols and night vision goggles [that are] better than [those of] the normal police. Every mayor could have [this], if only the local governments could afford it," he said.
From the beginning, the migrant hunters have had much more success catching migrants than the border police, and have publicised their successes with photographs of men on their hands and knees after being caught getting through the fence. They hand the captured migrants over to the police, who then convict and deport them. Toroczkai says that unlike the badly-paid border police, his militia are locals protecting their town.
Shandor and his four colleagues grew up in Assotthalom and when other residents see anything suspicious they are the first people they call. Before the government embraced Toroczkai's scheme, it was Assotthalom residents who supported the mayor through donations. "I chose this job to defend my people and my homeland from illegal mass migration. I've never felt moved by migrants, quite the opposite in fact. No one invited them here and, if I was in their shoes, I would try to solve the problems back home, instead of running away."
---
Eleonora Vio is a freelance journalist based in the Middle East and co-founder of Nawart Press media platform and association.
---
© Copyright IBTimes 2023. All rights reserved.