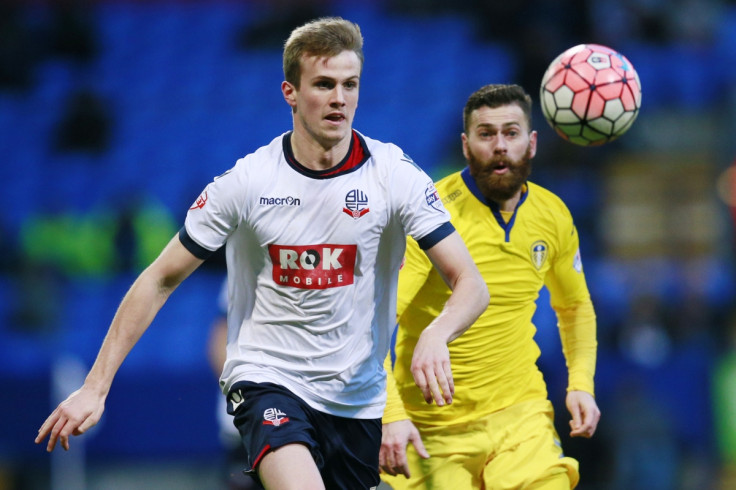 Arsenal are on the verge of completing a transfer for Bolton Wanderers defender Rob Holding, according to reports.
The Sun reports the Gunners tabled a bid for the highly-rated centre-back on 6 May and are confident of completing a transfer in the coming days.
Holding, 20, was dropped from Bolton's squad for the 1-0 defeat at Fulham on 7 May, with Trotters caretaker boss Jimmy Phillips confirming that he had been asked to leave the defender out by the club's hierarchy.
Bolton have dropped down to League One after a disappointing season in the Championship, and are reportedly resigned to selling Holding to raise funds.
"I was asked by the board of directors not to play him yesterday," Phillips told the Bolton News.
"He was in the line-up on Friday morning but that's as much as I know. It would appear some clubs are interested in him somewhere down the line.
"I think the wheels are in motion on that one and it'll be a few days before we get an outcome."
Strong interest
Tameside-born Holding was voted as Bolton's player of the season and has been linked with Premier League clubs Everton and Bournemouth, aside from Arsenal.
Scottish champions Celtic are also interested and reportedly had their scouts watch his last eight games.
The Sun says Bolton are hoping for performance-related package in excess of £5m ($7m) for the defender and get him back on a season-long loan deal for next season.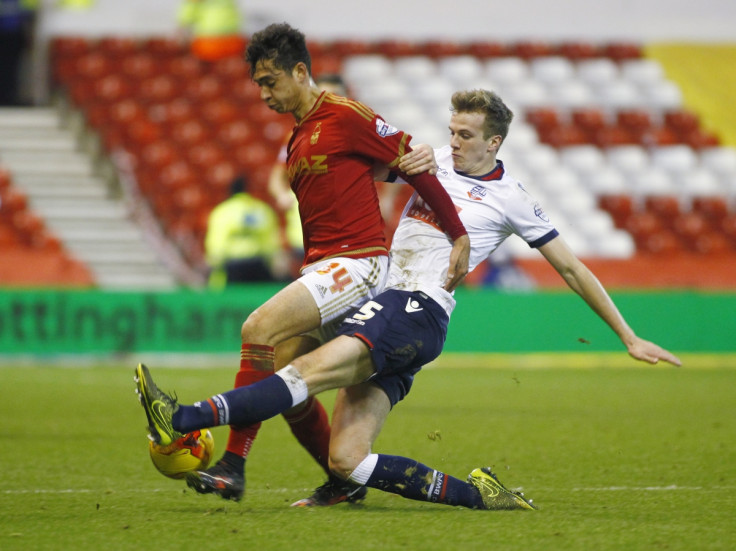 Phillips added: "If the deal goes ahead and the money is used to improve the squad as a whole then we can judge whether it was a positive outcome."
Arsenal boss Arsene Wenger said last month that he would make additions to his squad in the close season after failing to sign a single outfield player last summer.
"We have to strengthen our squad but it's not obvious to find the players despite the money the English clubs will have," the Frenchman was quoted as saying by the Daily Mirror.
"Of course we will work very hard to do that. We are already working. But we have to find the players and that is not easy."
Holding made 26 league appearances for Bolton this season, scoring one goal.