There have been nearly 300 Pokémon Go-related incidents reported to UK police since the game launched in July, a Freedom of Information (FOI) disclosure has revealed. The widely popular smartphone application became an instant craze this year by using augmented reality (AR) to allow players to 'catch' Pokémon in the real world.

Yet the proliferation of the phenomenon has also resulted in a rise in criminal – and even national security – concerns. Now, using requests for information from police forces across England and Wales, the BBC has uncovered the full extent of these complaints in the UK.
Revealing 290 logged cases in July alone, the FOI request disclosed a slew of reports including robberies, thefts, assaults and driving offences.
In North Wales, officers found a man had attempted to lure children back to his home "as he had lots of Pokémon at his address". In a separate case in Cheshire, police were called to investigate reports of children walking over graves looking for the AR creatures. In one of the stranger cases, a woman in West Yorkshire called the police after claiming Pokémon had tried to "get into her home".
Law enforcement in Greater Manchester and the Met both revealed cases of Pokémon 'lures' which were being set up by robbers using the game to bring players to a pre-defined location before stealing their phones. Additionally, police in Surrey said one report focused on a mass brawl including 30 people after a Pokémon hunt turned ugly.
Most of the police departments did not specify how many arrests or convictions were made in each of the cases. The highest amount of complaints came from Lancashire Constabulary, which logged a total of 39 incidents, the BBC reported.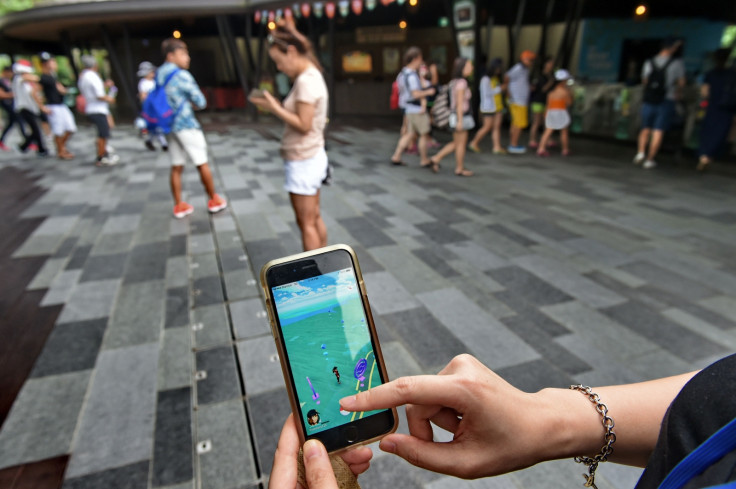 A Lancashire police spokesperson said: "People should avoid potentially dangerous locations that could make you vulnerable to injury or become a victim of crime. Never enter any body of water. Pokémon do not appear beyond the safety of the shoreline. And don't enter derelict structures, unlit footpaths or alleyways."
Meanwhile, a spokesman for Niantic, the developer of the game, said that player safety is a priority. "We encourage all people to be aware of their surroundings and to play alongside friends or family, especially when you're exploring unfamiliar places," he continued. "Please remember to be safe and alert at all times, don't drive and play, abide by local laws and respect the locations you visit."
Despite being a free-to-play app, the in-game purchase options have resulted in over $250m in profits to date, according to the Financial Times.