Civil rights activists are complaining that New York state's ban on Pokemon Go for sex offenders was hastily inacted and may not be reasonable.
The state is prohibiting sex offenders on parole or probation from playing the popular enhanced reality game because Pokemon Go may bring them them dangerously close to children.
But the move is being questioned by the New York Civil Liberties Union (NYCLU).
"These new restrictions appear to have no meaningful public safety benefit and are so vague as to possibly sweep in wholly innocuous behavior," said Erin Beth Harrist, senior staff attorney for the NYCLU, the New York Times reported.
"When the government imposes parole and probation restrictions on anyone, those restrictions need to be reasonably related to public safety."
New York Governor Andrew Cuomo added Pokemon Go to the list of banned activities for registered sex offenders on state-monitored probation at the beginning of August. He urged county probation offices to follow suit.
"Protecting New York's children is priority number one and, as technology evolves, we must ensure these advances don't become new avenues for dangerous predators to prey on new victims," Cuomo said at the time.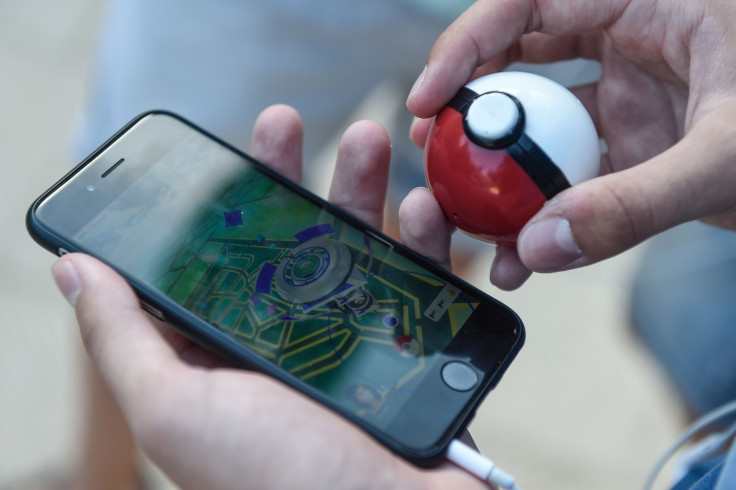 A key concern is that children could be lured close to sex offenders' homes by the game. Sex offenders not playing the game could also encounter children playing Pokemon Go near their homes.
The Cuomo move is backed by some state politicians. Democratic New York Senators Jeffrey Klein, Diane Savino and others have pushed to restrict sex offenders from playing the game. They are also pressuring the gaming company to block Pokemon characters from popping up on smart-phone screens near the homes of registered sex offenders.
"Other states have already seen incidents that illustrate exactly how augmented reality games, particularly Pokemon Go, can be used by predators to target children" said Klein. "We must make protection of our children paramount as we broach new technological advancements."
An investigation by Klein found that 74% of some Pokemon related items during game play in his district – such as a character, pokestop or gym – was near a high-level sex offender's home in Long Island's Nassau County.
"Catching a Pidgey or a Pinsir or a Pikachu is fun, but we do not want our children to be caught by a predator," Klein said in a statement.
New York State already prohibits violent sex offenders on parole or probation from using social media to target children.
A Texas law allows the government to monitor sex offenders' Internet access and requires them to submit their electronic devices to regular inspections. Tennessee requires sex offenders to supply their email address, social media and instant message accounts to authorities.
A sex offender in North Carolina is currently suing over a state law barring him from Facebook and other social media sites.
Despite its objections to the new Pokemon Go ban in New York, the NYSCLU is not currently planning to challenge the prohibition in court.