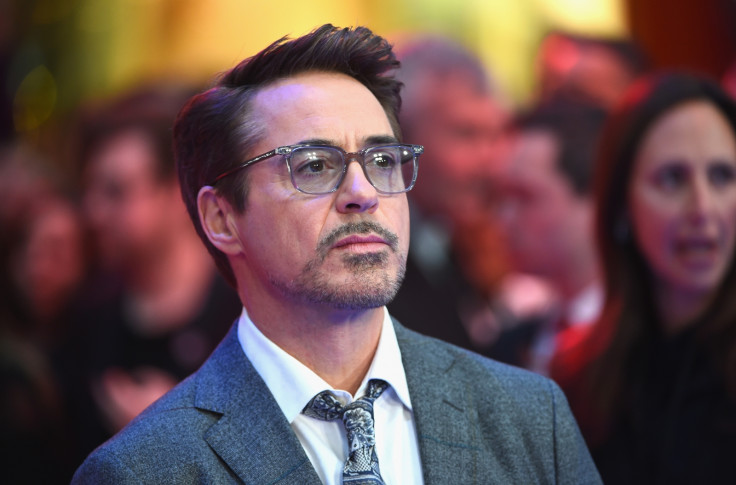 Hollywood actor Robert Downey Jr has warned fans to be wary of online scammers after becoming an unwitting accomplice to their schemes.
The Iron Man star raised the alarm on social media on Wednesday (23 August) warning fans after it emerged that the con-artists had been using his name to target unsuspecting people and cheat them out of their money.
Downey Jr revealed in a Facebook post that fraudsters have been impersonating him to ask for "donations" for his alleged charitable causes.
"It has come to my attention that one or more scam artists have taken to impersonating me online and asking some of you via private message or chat for 'donations' for various 'causes'," the 52-year-old actor, recently reprised his role as Iron Man in Spider-Man: Homecoming explained.
"Just wanted to let you know that if you encounter someone on a chat platform claiming to be me, they are lying."
The father of three went on to stress that he would never ask individual fans for money and "any communication from me will originate from my public, verified social media pages, and all fundraising is done via broad, public campaigns."
He signed off the message by thanking fans for their continued support throughout his prolific career. "I am constantly humbled by the incredible love, support, and generosity of our little community. Some want to take advantage of that, so let's have each other's backs."
Downey Jr's warning prompted scores of fans to recall their online encounters with the celebrity's pretenders. One person recalled trolling a "Robert Downey Jr imposter making him believe I believed it was him and then when I got bored, I informed Facebook about the imposter's account and they quickly removed it. Was a little fun."
Another fan wrote: "They keep coming at me, well until I quizzed the one and he wasn't you Robert Downey Jr. He failed that quiz on the first question and then got mad at me."