What has Kendall Jenner done to her face? Fans call out model for plastic surgery in Vogue video
21-year-old model has been criticised for faking it in the recent beauty video.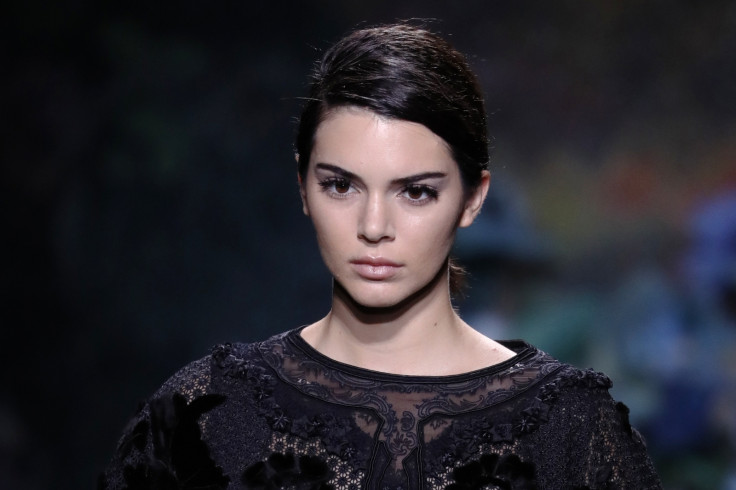 Kendall Jenner has been slammed over a video she made for Vogue which shows her going through a simple beauty routine comprising of a touch of foundation, swipe of mascara and dab of lippy, with many calling her "fake".
The clip, which was uploaded to YouTube on 22 August, has amassed over 2 million views with 61K likes and 4K dislikes, with people commenting on Kendall's everyday make-up tricks in their droves.
The Victoria's Secret model confessed: "I learn a lot from being on set," but some eagle-eyed viewers believe she's had some help from her surgeon in regards to her nose and lips, with many dubbing her "talentless" and "privileged" in the online debate.
One person commented: "Look up pictures of her in 2010 and tell me she's the all natural, normal one... I hate the fact that she denies plastic surgery because all her young fans think she just looks like that and that they're not enough.
"It's just not fair to them. And the fact that she said that she can't have surgery as a model is ridiculous. So many models have had lip injections and nose jobs just like hers and most people in the industry will encourage it so you can book more jobs. Don't lie girl, you're hurting people out of your own vanity."
Many pointed out that Kendall's complexion wasn't as fresh-faced as she portrayed it to be, with accusations that she had eyebrow pencil and a bit of concealer on. One commenter also said: "Are you kidding me! They have to be false lashes, impossible they are that long and full."
Another said: "You can almost see the plastic melting off."
Others jumped to Kendall's defence, with one stating: "It's insane how many hateful and judgemental people there are in the comments. These are the kind of people who get nowhere in life and spend their entire existence putting other people down."
So, has Kendall had surgery? Check out the snaps below, one from 2017 and one from 2010 – considering she's had some growing up to do in between.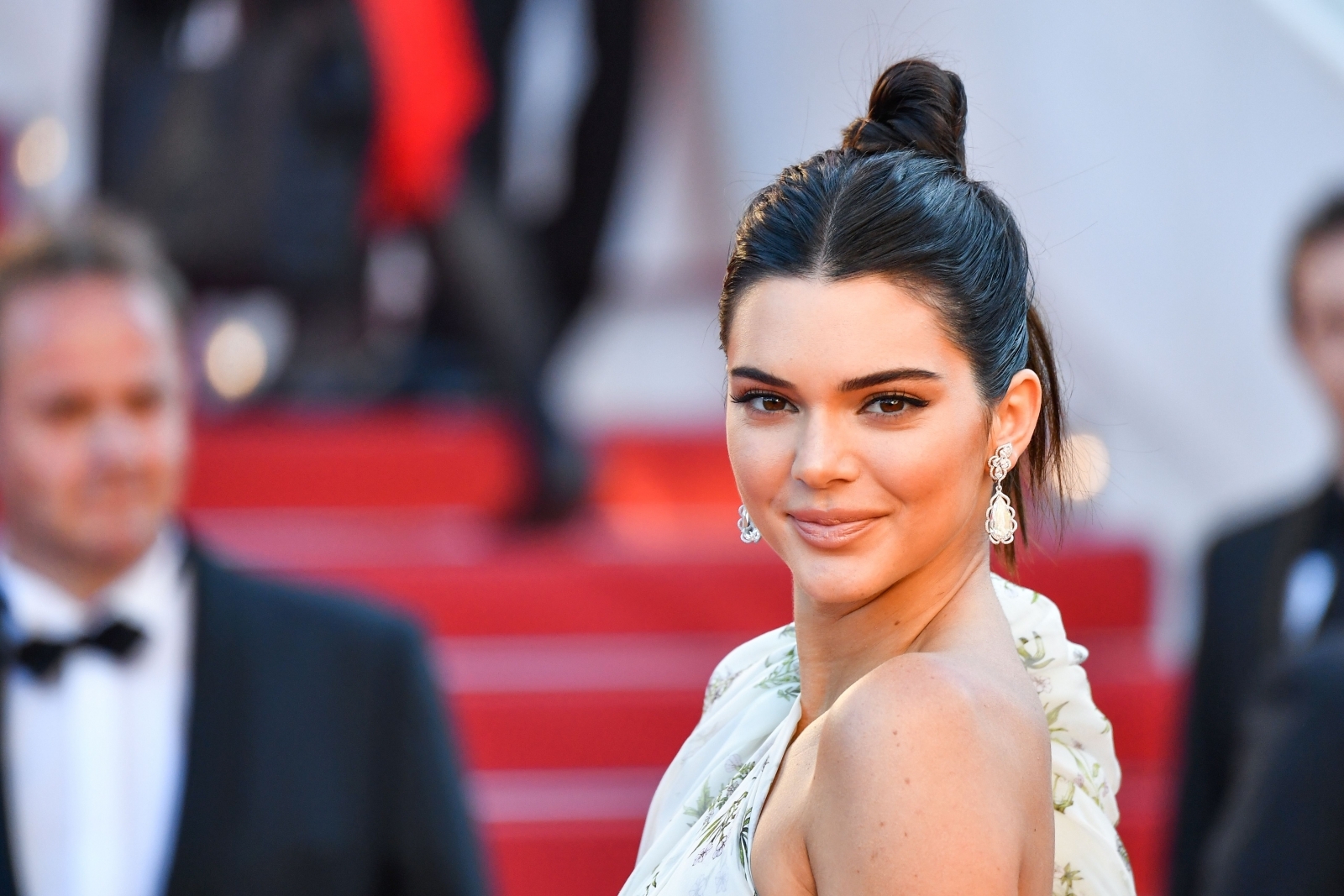 © Copyright IBTimes 2023. All rights reserved.