The government bond markets could be weakened by July after the implementation of "Volcker Rule" in the U.S., said the Head of the U.K.'s Debt Management Office (DMO) on Monday.
The rule is aimed to control the ability of banks to make bets with their own money.
"If you ban prop trading, you take a sledgehammer to the entire liquidity edifice. It's notable that the Volcker rule has one little exemption--for the trading of U.S. government bonds. Isn't that curious?" said Robert Stheeman, DMO Chief Executive in an interview with the Daily Telegraph.
According to Stheeman, the levy of Financial Transactions Tax (FTT) in Europe could have the same effect. There are some powerful advocates within the European Union for the proposed tax, but there are also many opponents and appears unlikely to come into effect soon.
"If the FTT as originally suggested were imposed on government bond trading it could have been extremely damaging. When you are sitting on a branch of a very high tree it pays to check which side you are sawing on," he continued.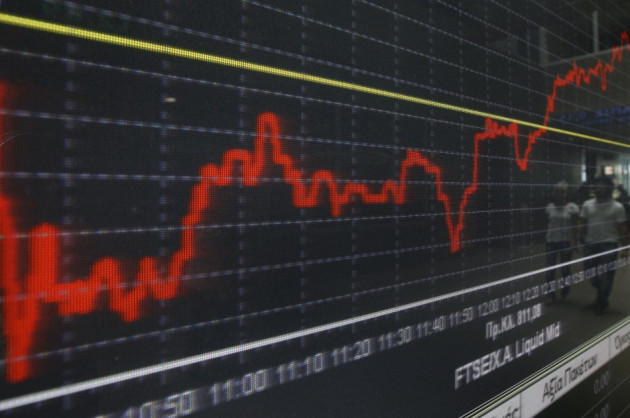 Robert Stheeman will raise £168 billion for the Government this year to pay for essential public services such as health and education. This is more than what the Government anticipates to gain from income tax of £155 billion. It would also cover more than £152 billion together for health and transport budgets.
In the coming five years, DMO Chief Executive will hit the markets on behalf of the Government to raise another £714 billion and may even introduce the landmark 100-year or "perpetual" gilt with much fanfare by Chancellor George Osborne and if the issue advances, it would be only the ninth perpetual gilt in the UK history.
The DMO is charged to sell gilts at the minimal cost to the treasury. In spite the government's growing debt burden, gilts yields are near to historic lows, mainly driven by the £325 billion in purchases by the Bank of England since March 2009.
Stheeman said there could be an impact on the market liquidity by purchasing at that scale which makes difficult for investors to transact in particular gilts issues and ultimately raising gilts yields.
"If we see signs that liquidity in the market is being seriously affected by the Bank's purchases, of course we would talk to the Bank. We watch their operations incredibly carefully. But so far so good," he added.