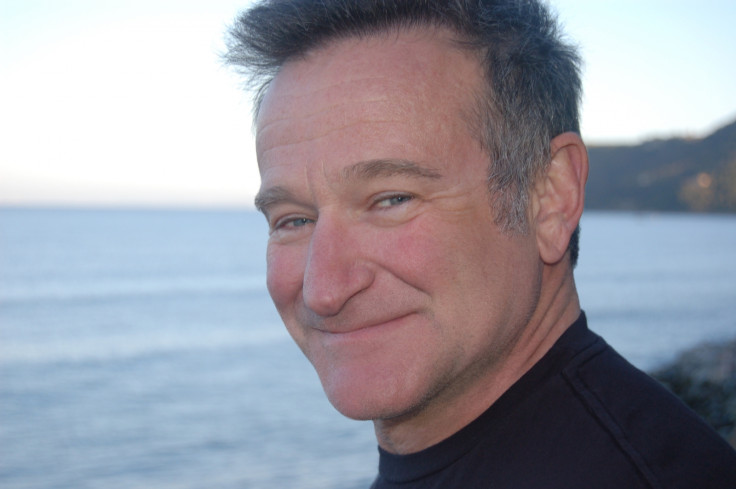 Robin Williams' widow has settled a bitter legal dispute with the late actor's three children over his estimated $100m (£65m) estate. The Madam Doubtfire star's third wife Susan Schneider and children Zachary, Zelda and Cody, had been locked in a bitter feud over what possessions they were each entitled to since the actor's death in August 2014.
Williams committed suicide at the home in August 2014 and left most of his estate to his children: Zachary, 31, from his marriage to first wife, Valerie Velardi and Cody, 23; Zelda, 25 from his marriage to his his second wife, Marsha Garces.
Court documents filed in December and February outlined a disagreement surrounding the Oscar winner's money and property, as well as who got his personal items. According to court documents, Williams' will stated that the Oscar-winner's children are entitled to the memorabilia and awards he earned from the entertainment industry and other personal items. He left his California home to Susan and also stated that she got expenses to maintain it.
Schneider wanted items in the Tiburon, California, home she shared with Williams to be excluded from the items the actor left to his children, claiming some of her husband's personal possessions were taken without her permission.
TMZ reports that the terms of the settlement are confidential and subject to approval from a judge. However, it has been reported that Schneider, who will receive a watch Williams often wore, a bike bought on their honeymoon and their wedding gifts.
James Wagstaffe, who is representing Susan Schneider, said both sides were satisfied with the settlement. "Susan gets to enforce Robin's wishes. She gets to stay in the house as Robin wanted, with the trust being created to pay the expenses," Wagstaffe said.