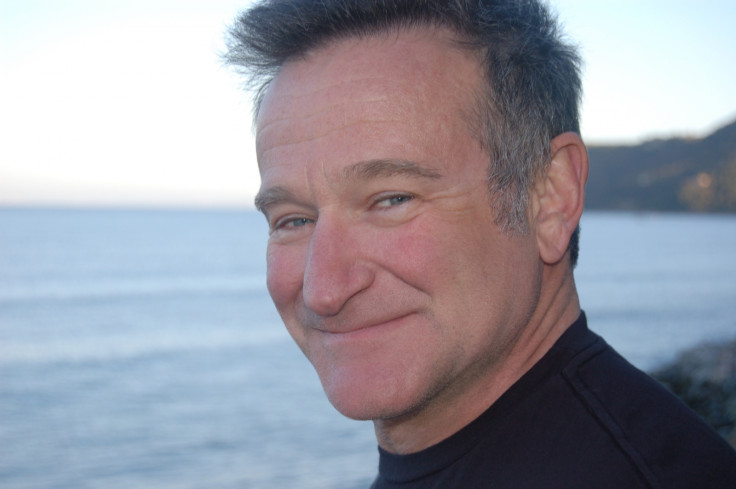 The family of late Mrs. Doubtfire actor, Robin Williams, are heading to court on Monday to resolve a dispute regarding the comedian's estate.
Since his death in August 2014, when the actor was aged 63, his wife Susan Schneider and children Zachary, Zelda and Cody, have reportedly fought over what possessions they are each entitled to, and are expected to appear at a San Francisco court on 30 March.
In particular, the actor's wife and children have argued over personal items and clothes left at his Northern Californian homes. According to the Associated Press, court papers filed in December by Schneider, reportedly state that some items have been removed from the home without permission.
It is reported that Schneider believes only the possessions kept in Williams' Napa home should belong to the children, but items in the home she shared with the actor in Tiburon, San Francisco Bay, are rightfully hers.
Williams' children have reportedly hit back at Schneider, saying she is "adding insult to a terrible injury" by attempting to change the trust agreement and "rob them" of what they are entitled to.
However, Schneider's attorney claims the widow is simply trying to clarify specific terms in the trust.
According to court documents, Williams' trust reportedly states that the Oscar-winner's children are entitled to the memorabilia and awards he earned from the entertainment industry, and other personal items.
Schneider is reportedly arguing that because the Good Will Hunting actor wanted her to continue living in the Tiburon home, she is entitled to the contents of the property.
They are also believed to be fighting over items Williams kept in storage, including watches and memorabilia.